Description:
Waarom een darmconsult?
Our intestines are also called our second brain . The connection between the two is therefore extremely important for our overall health. As many as 92% of the nerve cells in the brain are also found in the intestines. This means that our brain and intestines are in constant communication with each other.
Healthy bowels begin with a healthy diet. A healthy diet therefore also ensures a healthy brain. But how is our intestinal health?
Many chronic diseases can be traced back to unhealthy intestinal bacteria. All the bacteria in the intestines - both healthy and unhealthy bacteria - together are called our intestinal flora.
Het darmconsultpakket bestaat uit 2 persoonlijke coachingsgesprekken met onze darmtherapeut op de Brain Balance vestiging in Rotterdam of online: een eerste coachingsgesprek van 90 minuten en een evaluatiegesprek van 30 minuten.
1. Coaching conversation
Het coachingsgesprek richt zich op alle facetten die een rol spelen bij het oplossen van jouw klachten. Op basis van jouw situatie ontvang je een maatwerk advies door een orthomoleculair darmtherapeut op het gebied van levensstijl, slaap, ontspanning, beweging, voeding en supplementen.
After registering for the consultation you will receive a confirmation email containing a link to an online planner. Here you can choose your preferred date and time for the appointment. 
2. Evaluation interview
After 2 or 4 weeks, an evaluation talk will follow. We analyse where you are now as a result of the earlier advice and discuss any points of attention and improvement. 
During the second meeting, we discuss which follow-up trajectory is suitable for you. If you decide to continue, we have packages available for this.
Due to limited capacity, we only help people who really want to work on themselves fully in all areas. Therefore, you will certainly not only get supplement advice and ready-made recipes from us.
We pay close attention to the whole picture in order to improve your life and health in all areas. From lifestyle to exercise, from sleep to relaxation and from nutrition to supplementation. Does this sound like something for you?
Then be quick. Due to the limited number of places, we do not expect to be able to help everyone. So register now and claim your spot while you still can! 
Cancellation is possible up to 7 days before the appointment due to availability. Appointments can be rescheduled up to 72 hours in advance.
Darmconsult bij Marieke
Ik ben ontzettend warm en hartelijk ontvangen. Ik had een darmconsult met Marieke en Annefleur schoof aan met wie ik al een heel fijn supplementenadvies had gehad.
Ik voelde me heel erg op mijn gemak en begrepen bij deze toppers! We hebben alle onderzoeksresultaten doorgenomen en een plan gemaakt hoe de problematiek in de darm te gaan aanpakken. Super duidelijk allemaal en er was alle ruimte voor het stellen van vragen. Vertrouwen heb ik gekregen dat we gaan focussen op wat ik nodig heb om me weer fitter, energieker en gezonder te gaan voelen in een tempo wat bij mij past met suppletie en voedingsadviezen. Jarenlang had ik strenge diëten ivm allerhande voedsel intoleranties opgelegd gekregen, welke we nu hier onder begeleiding gaan loslaten omdat de oorzaak o.a. vanuit de darm blijkt te komen. Dat loslaten is natuurlijk best moeilijk, maar langzaam gaan we met elkaar alles weer opbouwen. Voor het eerst sinds jaren ging ik naar huis met hoop in mijn hart. Dat het allemaal eindelijk goed gaat komen en dat ik de juiste weg in geslagen ben en de juiste mensen op mijn pad zijn gekomen met wie ik dit samen kan overwinnen. Dankbaar ben ik dat ik tijdens de Overprikkeld Breintour met Charlotte in gesprek kwam en zij mij dit traject adviseerde. Ik hoop over een aantal maanden veel fijner in mijn lijf te zitten en dat ik weer met mijn gezin en vriendinnen ontspannen naar een restaurant kan gaan en ook ik iets lekkers van de menukaart kan kiezen. Ik voel me gemotiveerd en gesteund om met de adviezen aan de slag te gaan. Dikke pluim en voor
nu al heeeeeeel veel dank! Veel liefs voor allemaal! ❤️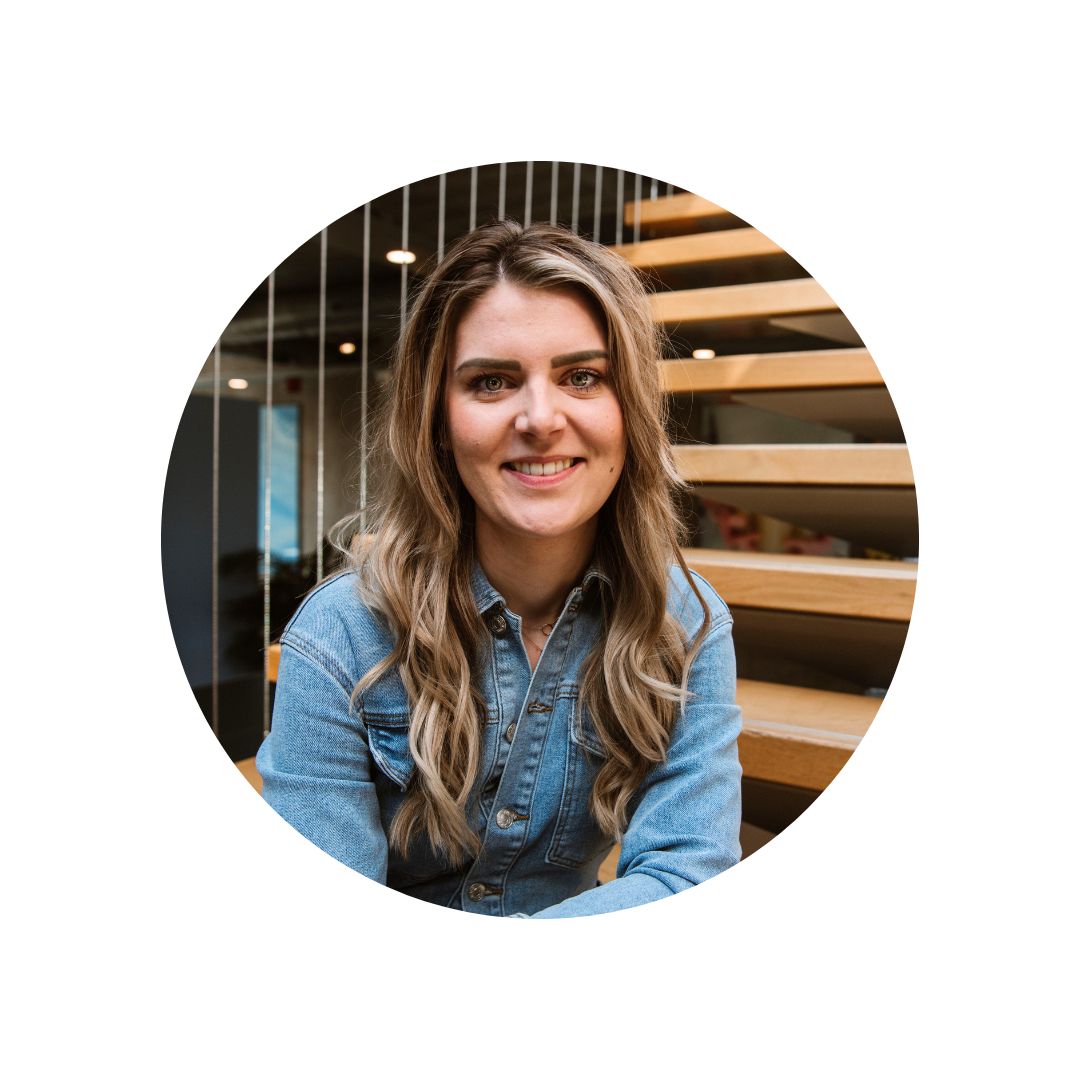 Supplements advice needed?
Joyce is Orthomoleculaire Therapeut en in opleiding tot Orthomoleculaire Epigenetisch Therapeut. Haar passie voor het vak is een aantal jaren geleden ontstaan nadat ze zelf gezondheidsklachten kreeg. In die periode kwam ze erachter dat alles in het lichaam met elkaar in verbinding staat, en dat lifestyle hier veel invloed op heeft. Ze helpt mensen met veel liefde om de verbinding met zichzelf terug te vinden. Bij Joyce kun je terecht voor:
- Supplements advice both by phone and email
- Advice and purchase of the supplements at our office
Frequently Asked Questions

Where do you deliver?

We deliver to the Netherlands, Belgium, Germany and France. Would you like to order something and have it delivered in another country? Please contact us for the possibilities!  

When will my order be shipped?

For orders placed before noon, we try to process and dispatch them on the same day. Delivery will therefore usually be 1-2 working days later. Do you place an order during the weekend? Then we will process it the next working day.

We ship with DHL and upon dispatch you will receive a track and trace code, so you can follow your package.

If you are not at home, the parcel will be offered again. It will then be delivered to a pick-up location.

What are the shipping costs?

Within the Netherlands we have 2 different shipping costs:

€4,95 for a parcel €2,95 for things that fit through the letterbox, such as books. FREE shipping for orders over €75.

Are you ordering a book and something else from the store? Then it will be sent together as a parcel.

Outside the Netherlands, you pay the shipping costs relevant to that can.

Can I return my order?

Return conditions
You have the right to revoke the contract within a period of 14 days without giving reasons. The revocation period expires 14 days after the day you take physical possession of the good.   

Return notification
Report your return via info@charlottelabee.com to revoke the agreement.
Authenticity Policy

Reviews

Charlotte Labee thinks it's important that you know where our reviews come from. Anyone who visits our shop can leave a review. Customers who have purchased a product receive a verified buyer badge. This ensures the authenticity of the reviews. 

Both positive and negative reviews are posted on our website. Therefore, checking the reviews is done as soon as possible. In doing so, only reviews with policy violations such as spam or inappropriate content are not posted. In addition, no paid reviews are posted on the website. 

Products

All of Charlotte Labee's products are developed in the Netherlands.