Telephone supplement advice
---
Telephone supplement advice
Description:
Would you like to start taking supplements to support your health, but don't know where to begin? Then you can call one of our therapists now for comprehensive supplement advice.
Voor het gesprek vul jij een intakeformulier in waarin jij aangeeft wat jouw eventuele klachten, wensen en andere medicatie zijn. De therapeut neemt dit door en bespreekt deze dan in een telefoongesprek van ongeveer 15 minuten met je, waarin jij meteen al je vragen kunt stellen. Het telefonisch advies kun jijzelf eenvoudig via onze cliëntenportal aanvragen. Na het gesprek maakt de therapeut een verslag en krijg je diezelfde dag nog een uitgebreid advies in jouw cliëntenportal.
You pay €29.95 once for the advice, but you get €15.95 back when you buy supplements.  
* Let op: wil je twee keer een supplementen advies aanvragen? Maak dan twee aparte bestellingen aan. Je zult dan op beide e-mails een intake formulier ontvangen. 
Super fijne, bruikbare informatie en tips ontvangen.
Super fijne, bruikbare informatie en tips ontvangen. Uiteraard ook een passend supplementenadvies. Een laagdrempelige manier om de juiste supplementen in te zetten waarbij er ook gekeken wordt naar achtergrondinformatie.
profi, men weet waar men over praat!
Een ontzettend diepgaand consult, binnen een korte tijd. Laat je niet afschrikken door een online consult. Er wordt wel degelijk goed doorgevraagd! Goede tips waar ik direct mee aan de slag kan gaan. Kortom: profi, men weet waar men over praat!
Super gesprek gehad met Kirsten
Super gesprek gehad met kirsten. Weet waar ze overpraat en geeft veel tips.
Door de test veel duidelijkheid gekregen en we gaan er mee aan de slag ;-)
Geeft mij weer handvatten om mee verder te gaan
Heel fijn gesprek gehad met Kirsten, ze legt alles goed en duidelijk uit.
Geeft mij weer handvatten om mee verder te gaan.
Professioneel en klantgericht gesprek met persoonlijke touch
Goede prep waardoor Kristen diret kon inspelen op aangepast advies voor de supplementen.
Professioneel en klantgericht gesprek met persoonlijke touch.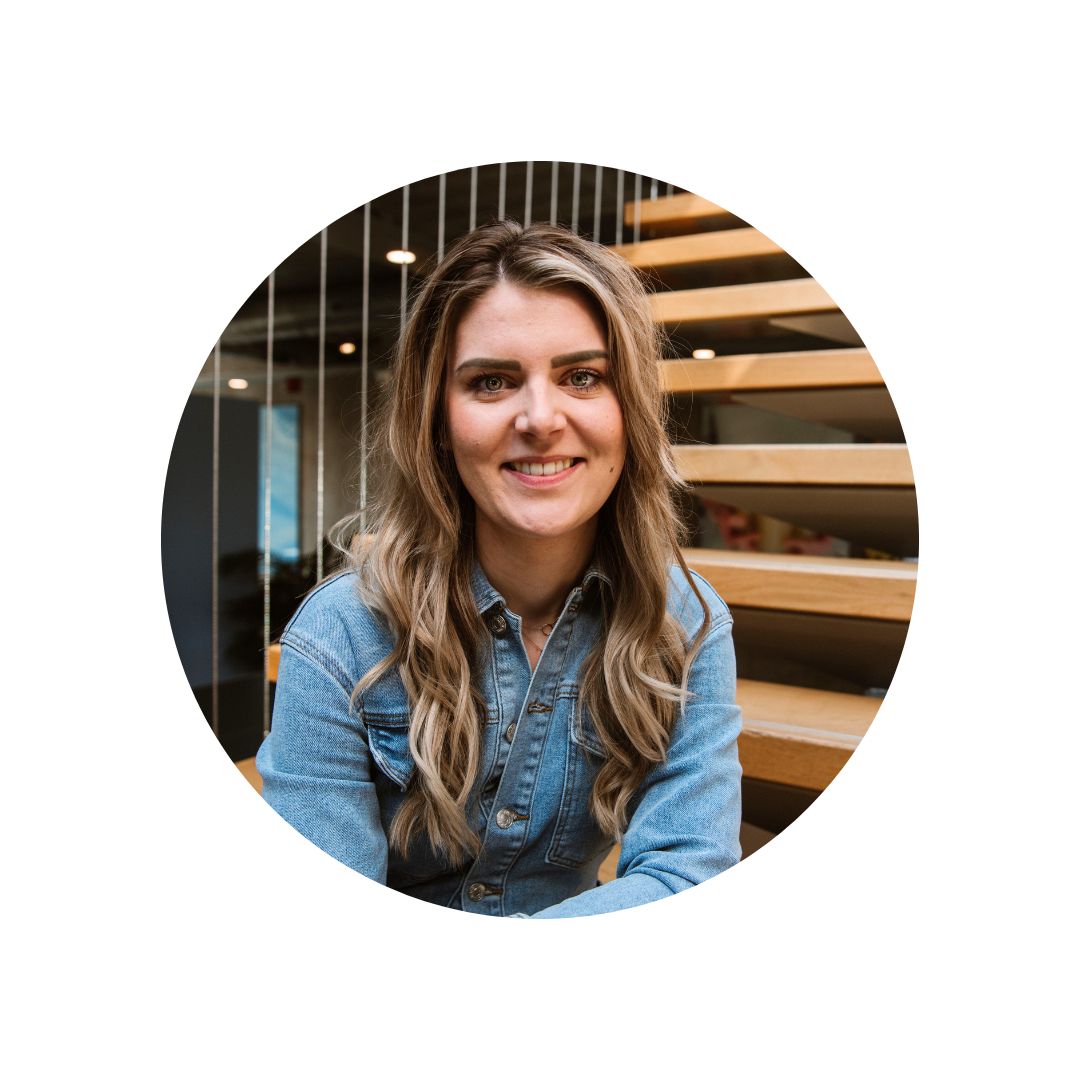 Supplements advice needed?
Joyce is Orthomoleculaire Therapeut en in opleiding tot Orthomoleculaire Epigenetisch Therapeut. Haar passie voor het vak is een aantal jaren geleden ontstaan nadat ze zelf gezondheidsklachten kreeg. In die periode kwam ze erachter dat alles in het lichaam met elkaar in verbinding staat, en dat lifestyle hier veel invloed op heeft. Ze helpt mensen met veel liefde om de verbinding met zichzelf terug te vinden. Bij Joyce kun je terecht voor:
- Supplements advice both by phone and email
- Advice and purchase of the supplements at our office
Frequently Asked Questions

Where do you deliver?

We deliver to the Netherlands, Belgium, Germany and France. Would you like to order something and have it delivered in another country? Please contact us for the possibilities!  

When will my order be shipped?

For orders placed before noon, we try to process and dispatch them on the same day. Delivery will therefore usually be 1-2 working days later. Do you place an order during the weekend? Then we will process it the next working day.

We ship with DHL and upon dispatch you will receive a track and trace code, so you can follow your package.

If you are not at home, the parcel will be offered again. It will then be delivered to a pick-up location.

What are the shipping costs?

Within the Netherlands we have 2 different shipping costs:

€4,95 for a parcel €2,95 for things that fit through the letterbox, such as books. FREE shipping for orders over €75.

Are you ordering a book and something else from the store? Then it will be sent together as a parcel.

Outside the Netherlands, you pay the shipping costs relevant to that can.

Can I return my order?

Return conditions
You have the right to revoke the contract within a period of 14 days without giving reasons. The revocation period expires 14 days after the day you take physical possession of the good.   

Return notification
Report your return via info@charlottelabee.com to revoke the agreement.
Authenticity Policy

Reviews

Charlotte Labee thinks it's important that you know where our reviews come from. Anyone who visits our shop can leave a review. Customers who have purchased a product receive a verified buyer badge. This ensures the authenticity of the reviews. 

Both positive and negative reviews are posted on our website. Therefore, checking the reviews is done as soon as possible. In doing so, only reviews with policy violations such as spam or inappropriate content are not posted. In addition, no paid reviews are posted on the website. 

Products

All of Charlotte Labee's products are developed in the Netherlands.