Brains Savings Program
Save Breintjes and get a discount!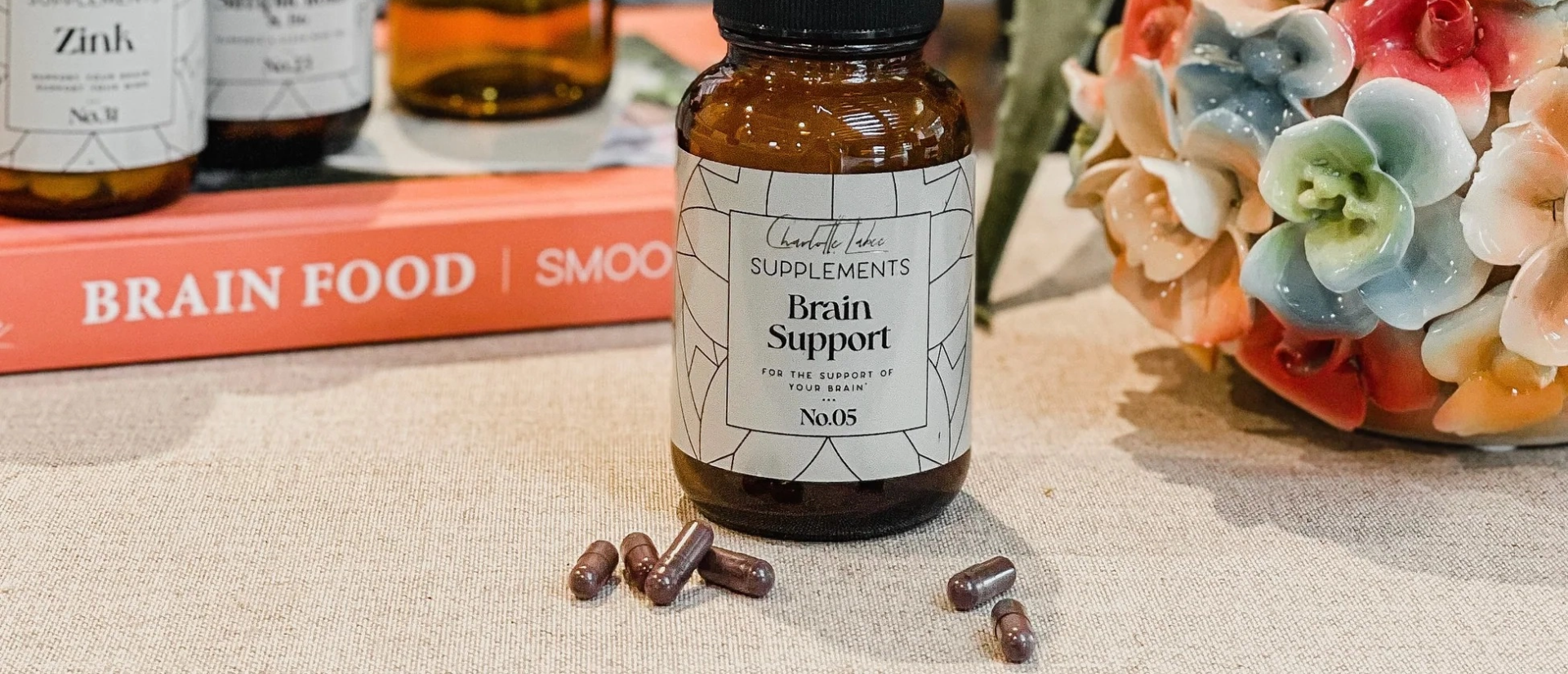 Welcome to the Breintjes Savings Program
Our unique savings program where you can save Breintjes in many ways and get discounts on your purchases in this shop.
With every purchase you receive 10 Breintjes per Euro 1,- spent. Each 'Breintje' gives you a Euro 0.005 discount on your next order. This means that if you spend Euro 100, you receive 1,000 Breintjes for which you can get Euro 5 discount on your next order.
You decide when you redeem your Breintjes. In your personal Be Smart Reward Dashboard, you can see how many Breintjes you have and decide how many you want to redeem. You will then receive a discount code which you can use at the checkout of your order. Redeeming Breintjes is not possible in combination with other discounts or promotions.   
Also, you get 50 Brains right away when you sign up now to participate in this unique savings program. You can also earn extra Brains in several other ways. You can see more in your personal dashboard.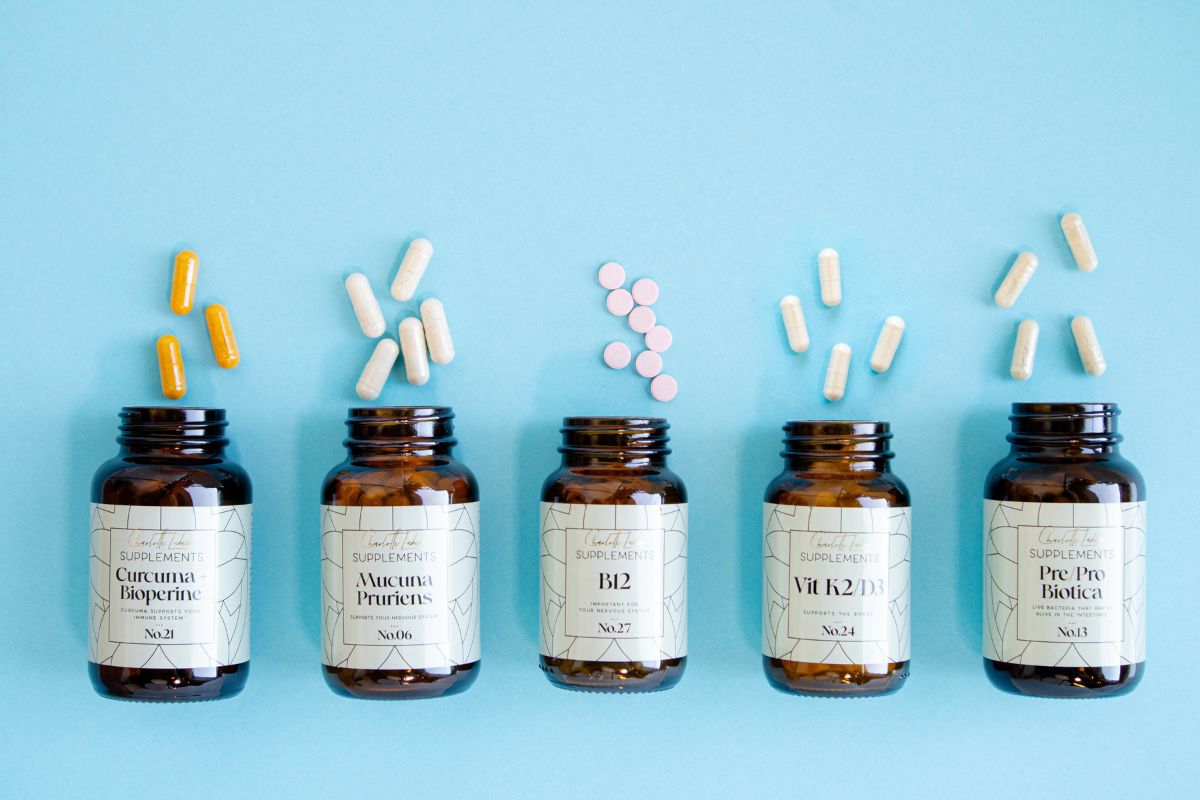 10 Brains
Earn 10 Brains for every 1 Euro spent.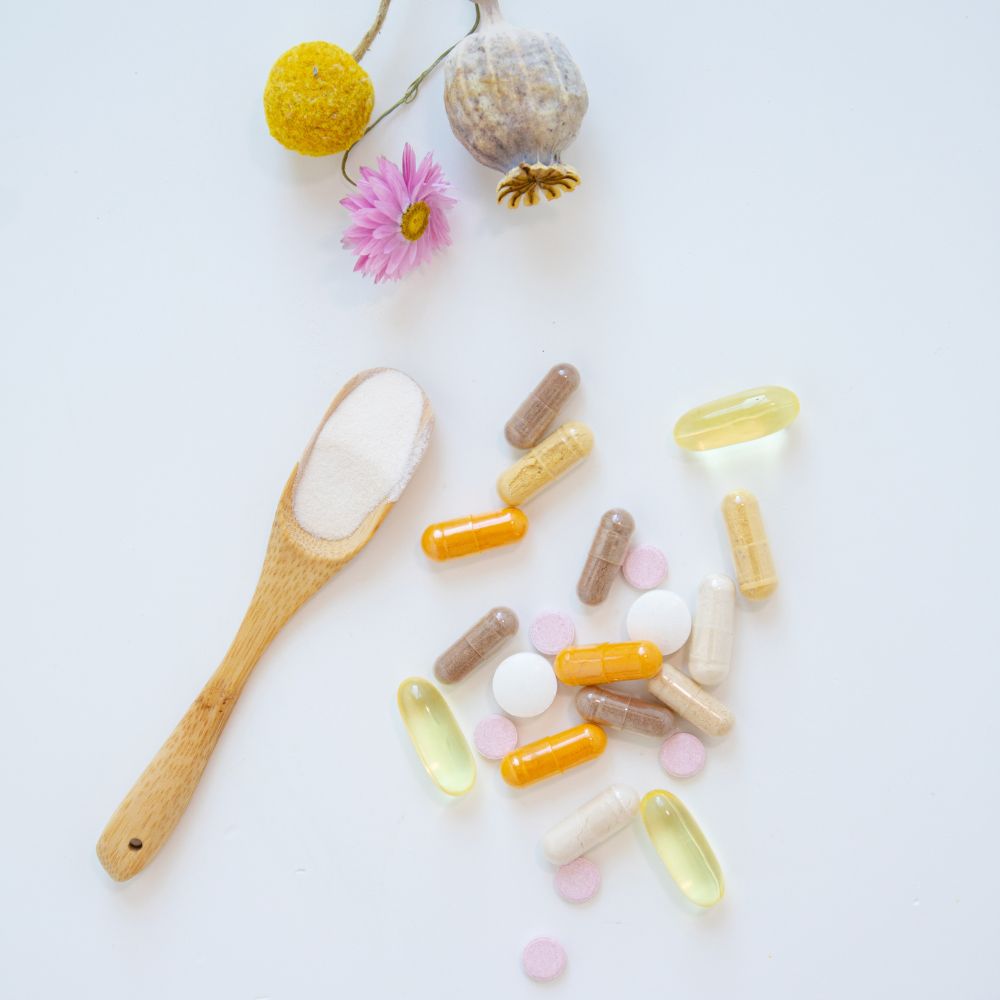 50 Brains
Sign up for the Breintjes Program and get 50 Breintjes worth 0.50 Euro.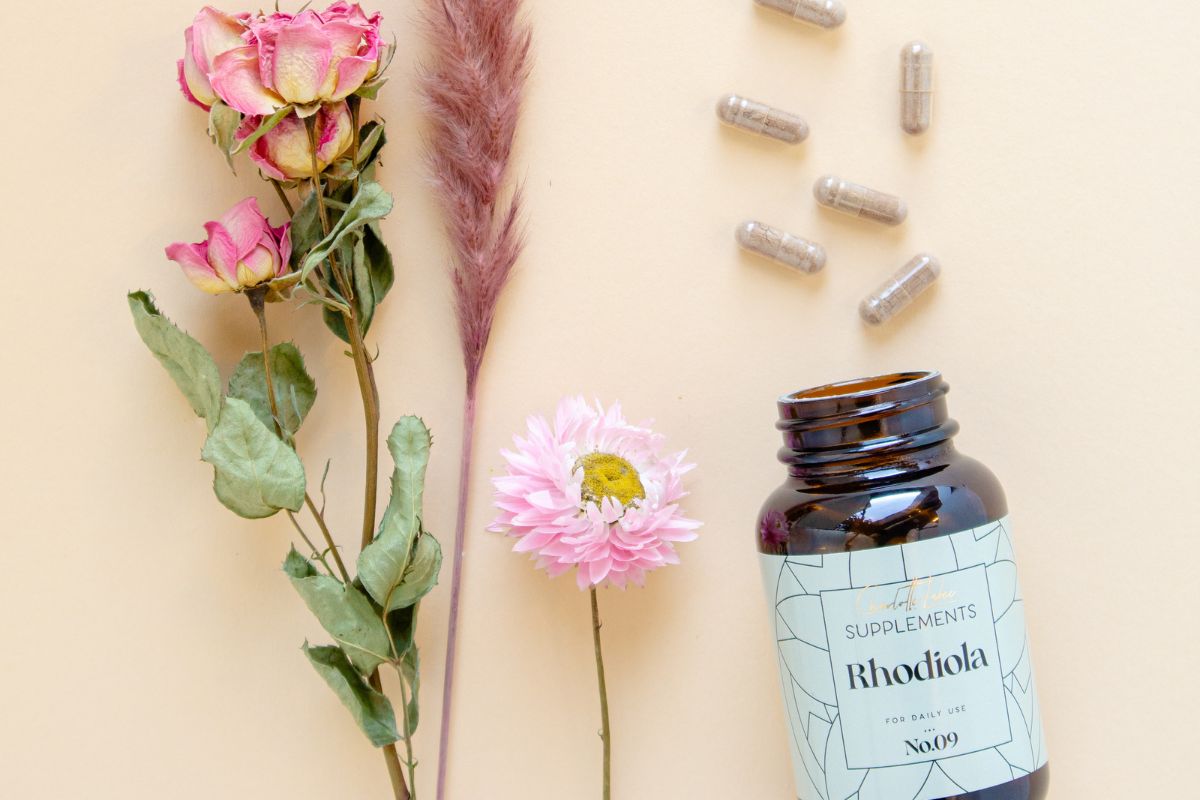 50 Brains
Follow us on Facebook and receive 50 Brains!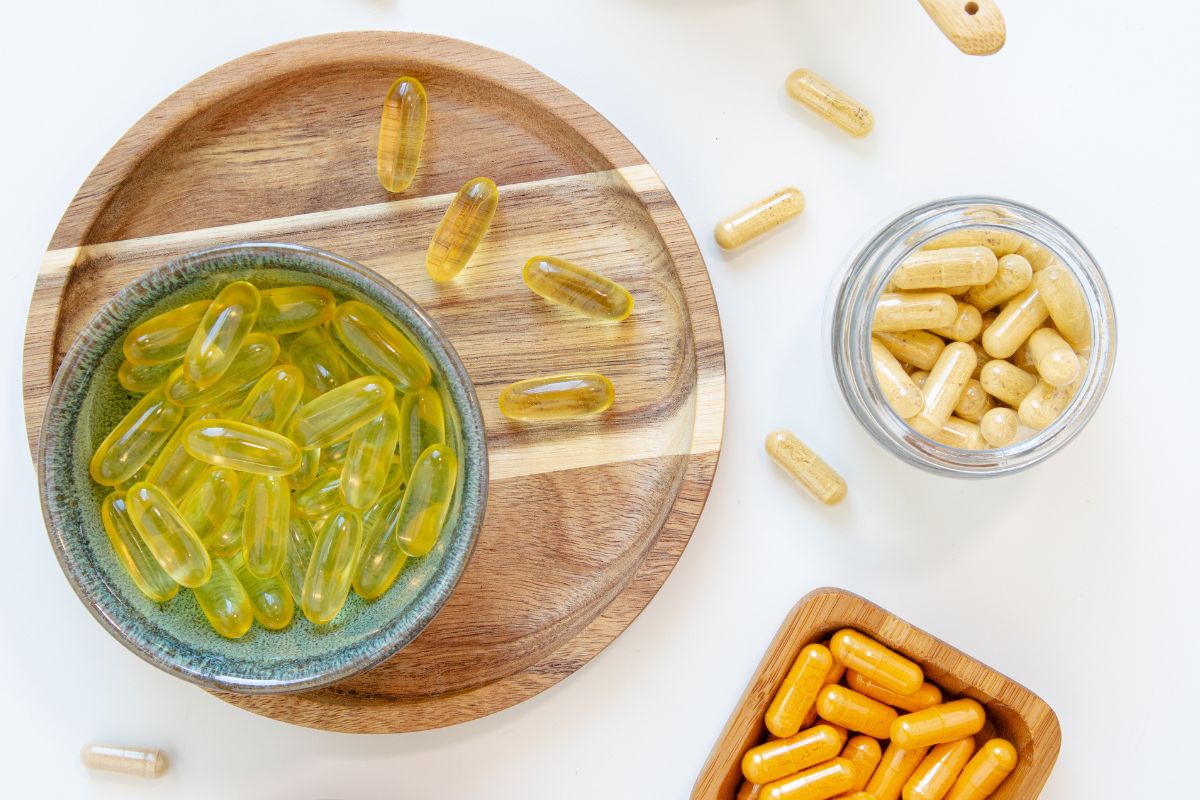 50 Brains
Follow us on Instagram and receive 50 Brains!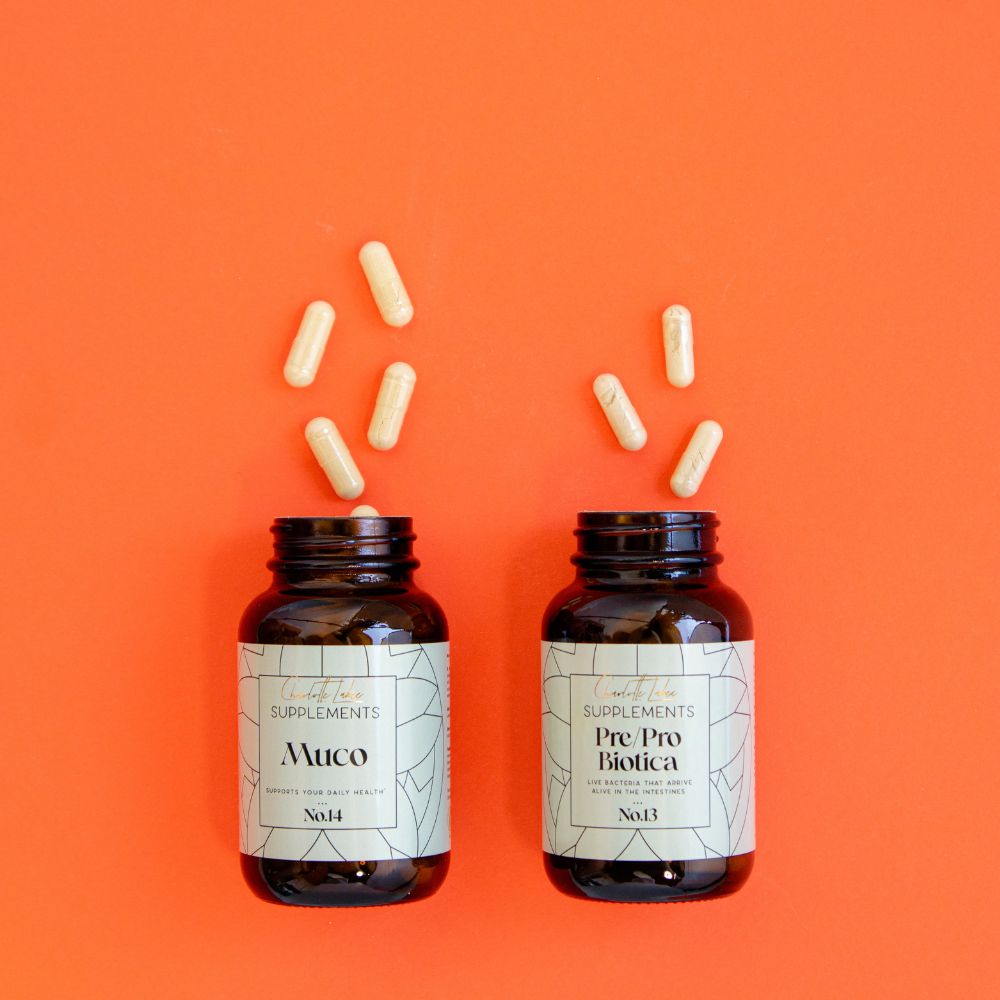 100 Brains
It's your birthday and it's time to celebrate! This reward is a special gift on your special day.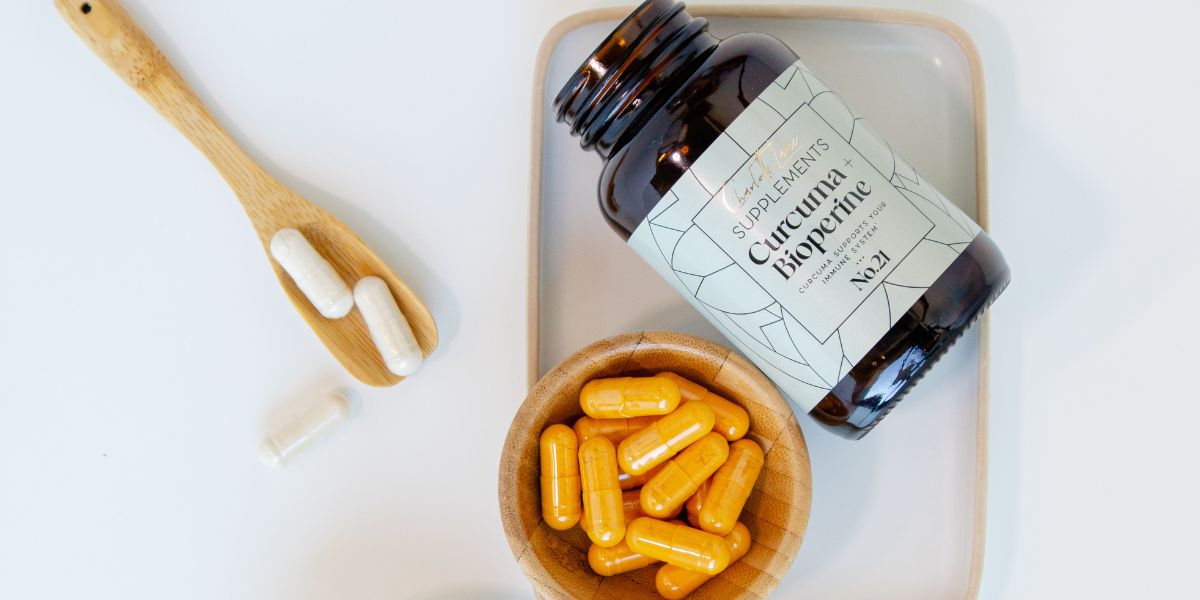 250 Brains
Share your experiences with one or more of our products or services and receive 250 Brains.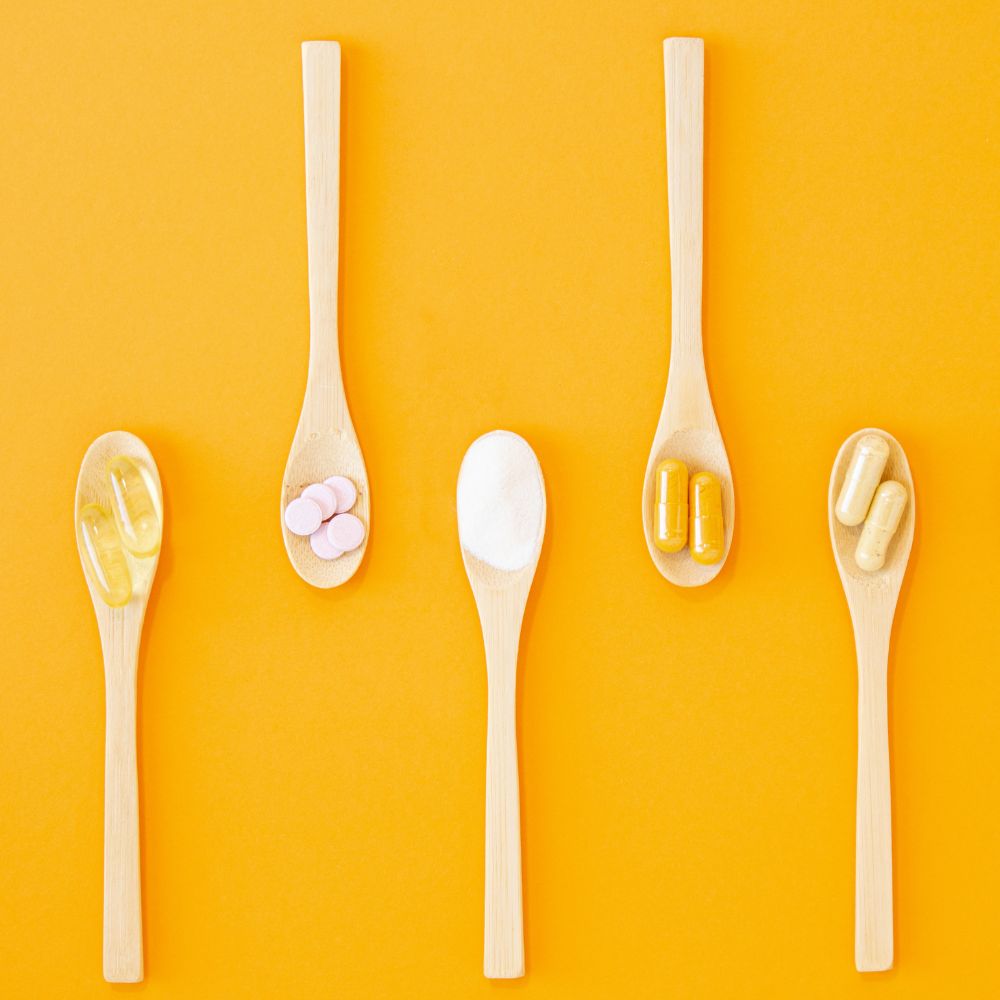 1000 Brains
Earn this badge after your tenth order and receive 100 Breintjes worth 5 Euros.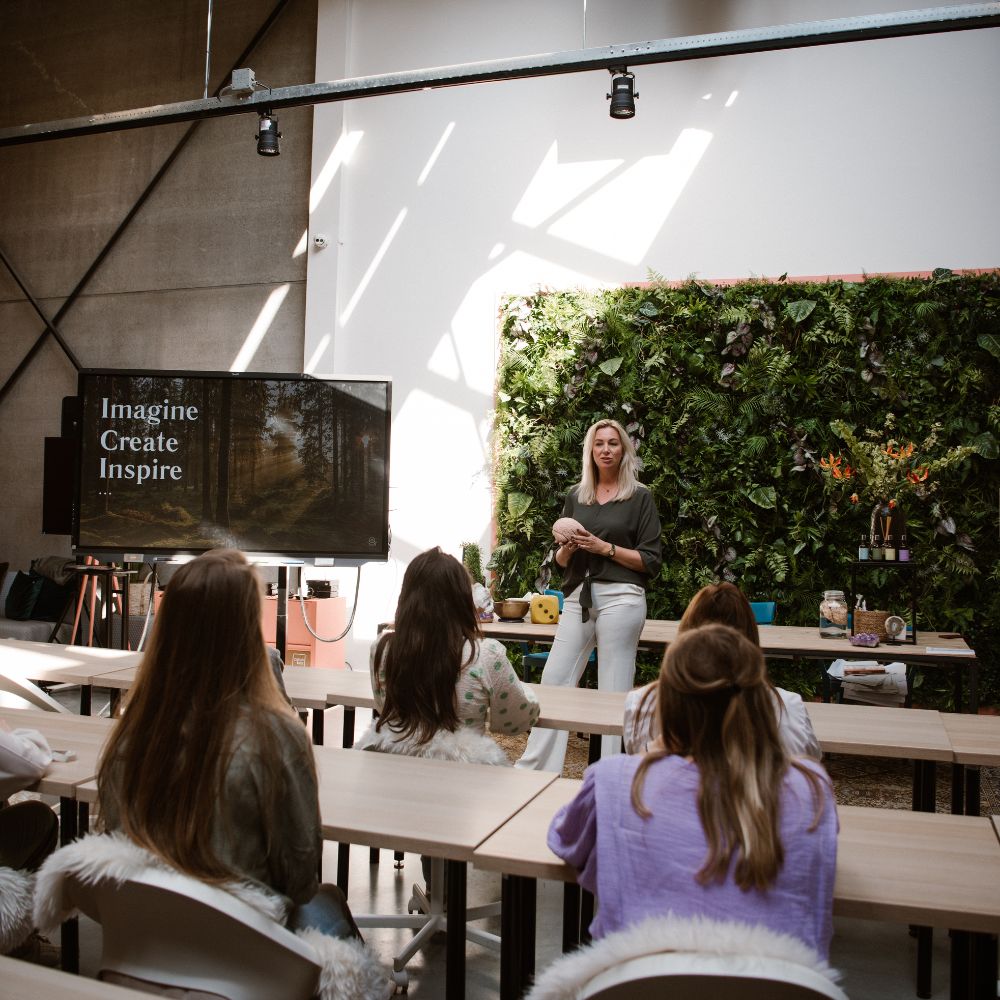 Already have an account and want to redeem brains? 
Step 1: Login
Step 2: Click on the icon at the bottom left or Open your brains dashboard here
Step 3: Go to your brains to redeem them.
Click on 'Redeem' to start redeeming your Brains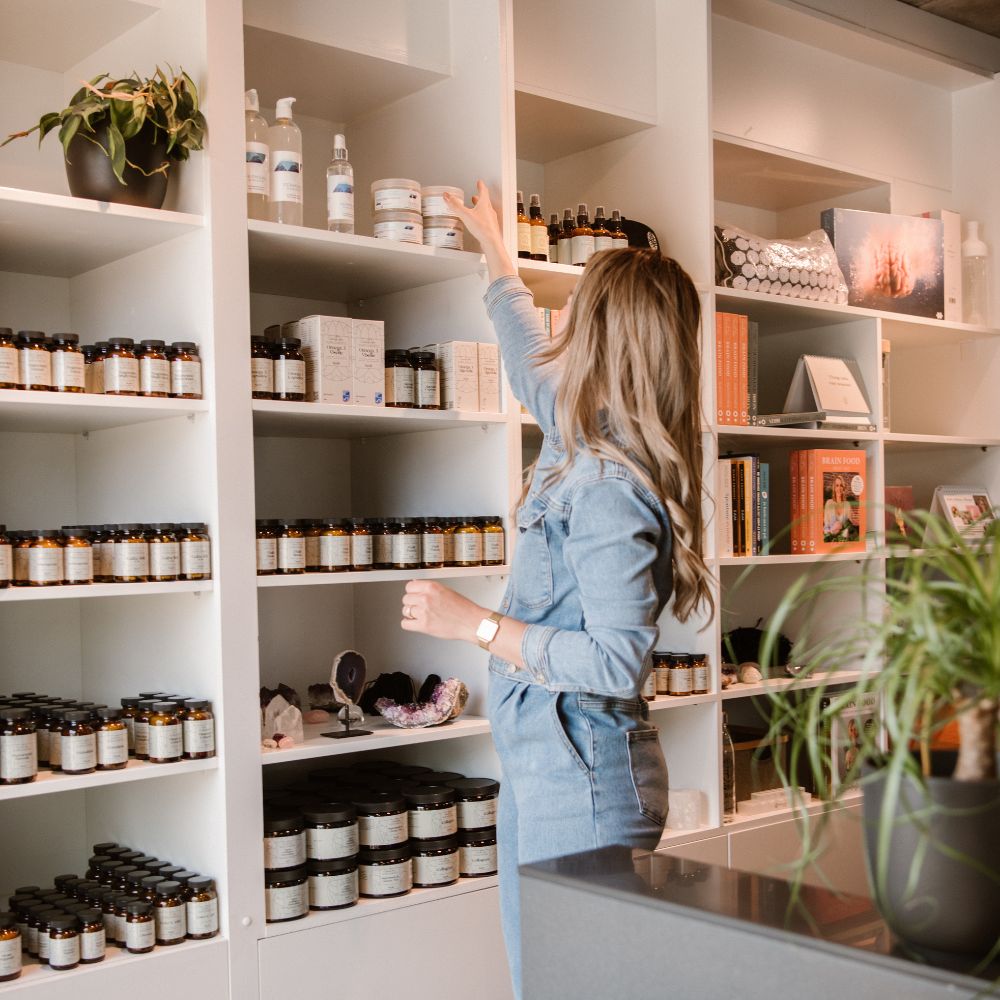 Step 4: Enter the number of Breintjes you want to redeem and click "Redeem. You will then receive a discount code that you can use in the shop at checkout. 
Under the 'Discount Codes' heading (in the example above), you can see if you've redeemed brains before and still have a valid discount code for it.  
Discover all products, advice and training