Frequently Asked Questions
Have a question? Check out the most frequently asked questions below.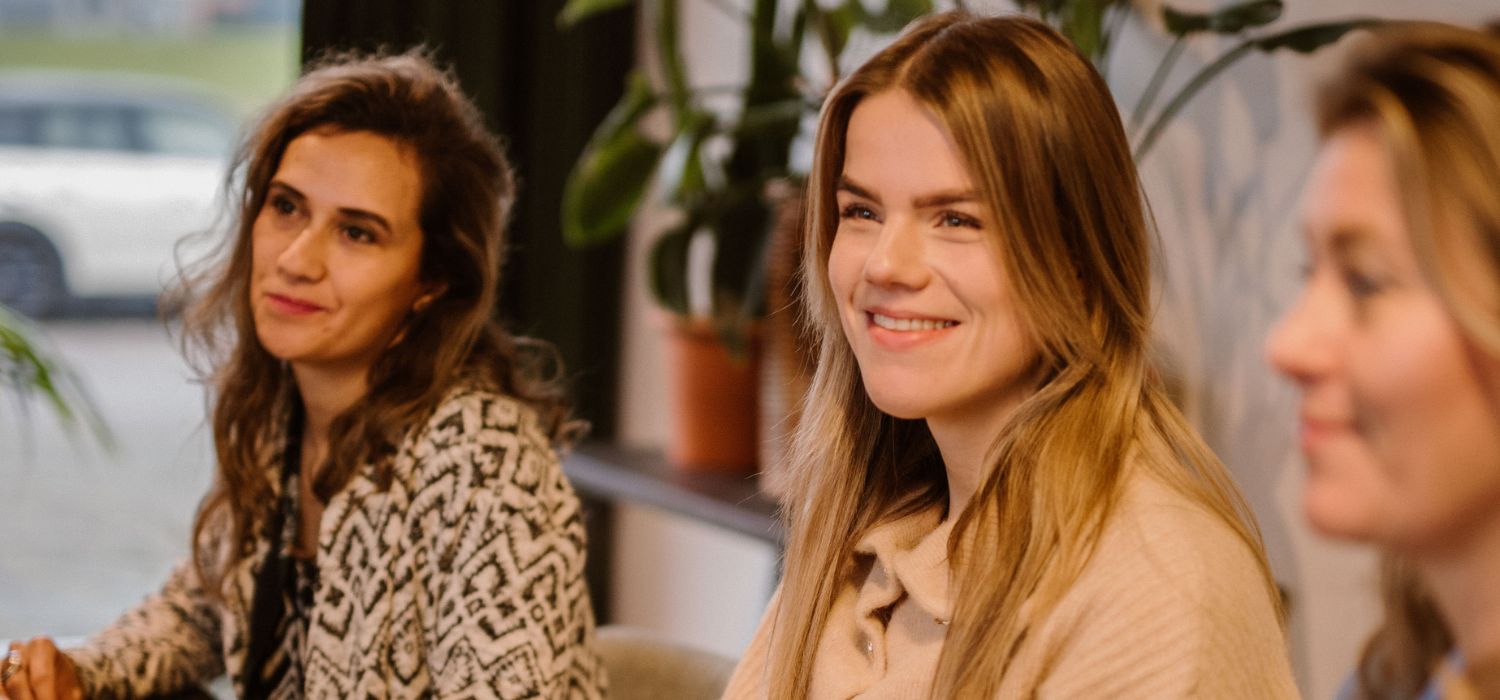 Delivery
Where do you deliver?

We deliver to the Netherlands, Belgium, Germany and France. Would you like to order something and have it delivered in another country? Please contact us for the possibilities!  
When will my order be shipped?

For orders placed before noon, we try to process and dispatch them on the same day. Delivery will therefore usually be 1-2 working days later. Do you place an order during the weekend? Then we will process it the next working day.

We ship with DHL and upon dispatch you will receive a track and trace code, so you can follow your package.

If you are not at home, the parcel will be offered again. It will then be delivered to a pick-up location.
What are the shipping costs?

Within the Netherlands we have 2 different shipping costs:

€4,95 voor een pakketje €2,95 voor dingen die door de brievenbus kunnen, zoals boeken. GRATIS verzending bij bestellingen van meer dan €40,-

Are you ordering a book and something else from the store? Then it will be sent together as a parcel.

Outside the Netherlands, you pay the shipping costs relevant to that can.
Payment
How do I pay for my order?

You can pay with us using the following payment methods: Credit card, iDeal, PayPal, Klarna (post-payment within 14 days), KBC/CBC or Bancontact.

In Nederland kun je betalen met: Creditcard, iDeal, PayPal, Klarna (achteraf betalen binnen 14 dagen) of Apple Pay.

In België kun je betalen met: Creditcard, KBC/CBC, Bancontact of Apple Pay.

In de rest van de wereld: Creditcard, Paypal of Apple Pay.

All our prices include VAT.
How does a subscription work?

Subscribe and receive a supplement at home every 15, 30, 45 or 60 days. You will receive a payment link from us at your specified payment deadline. The amount will not be debited automatically. Only after payment is made will the product be shipped. 

In addition, you always get 5% off your product with a subscription. This goes into effect the next purchase. 

You can pause or cancel your subscription yourself. That way you're not stuck with anything!
Hoe kan ik een kortingscode gebruiken?

Je kunt bij de stap informatie bij het afrekenen de kortingscode toevoegen. Let op: het is niet mogelijk om kortingen te combineren. Als er al een automatische korting wordt gebruikt dan zal de optie voor een kortingscode niet zichtbaar zijn.
My order
I did not receive a confirmation e-mail. What do I do now?

Please check very carefully whether this mail has got stuck in your spam filter. Did you really not receive it? Then please contact us, we are happy to help you! You can mail to info@charlottelabee.com
I have not received my order, where is it?

Are you waiting for your order longer than 4 working days? Please contact us, we will be happy to check it for you. 
I have received my order, but something is damaged or missing.

We hope, of course, that everything goes according to plan. Is your order not satisfactory? Then please contact us at info@charlottelabee.com We will be happy to help you there.  
Can I return my order?

Return conditions
You have the right to revoke the contract within a period of 14 days without giving reasons. The revocation period expires 14 days after the day you take physical possession of the good.   

Return notification
Report your return via info@charlottelabee.com to revoke the agreement.
Other questions
Where can I make a complaint?

We regret it if you have a complaint, but if something is not to your satisfaction about our products or services, please send an email to info@charlottelabee.com. You will receive a substantive response from us within 14 days of receiving your complaint.

Are you not satisfied with the handling of your complaint? Then you can submit it to the Thuiswinkel Disputes Committee, Postbus 90600, 2509 LP in The Hague(www.sgc.nl). You can also submit your complaint to the Dispute Commission via the European ODR Platform(http://ec.europa.eu/consumers/odr/).
Is there a guarantee?

All items purchased from us are covered by the statutory warranty. Legal guarantee means that a product is or should be what the consumer may reasonably expect from it. For some products there is also a manufacturer's warranty. This guarantee does not affect the legal guarantee.
What is the Breintjes Savings Program?

With the Breintjes Savings Program you can save Breintjes in many ways and get discounts on your purchases in our shop. Read more about the Savings Program!
Neem een kijkje in het fulfilment proces van onze webshop!
Any questions?
Brain Balance B.V.
Theodoor Colenbranderhof 3
3059 LS Rotterdam
info@charlottelabee.com
010 - 7470160
VAT: NL861873701B01
KVK: 80973469