Brain Balance expert Charlotte Labee helpt je met het het fitter maken van je hersenen door inspiratie, boeken, trainingen en meer.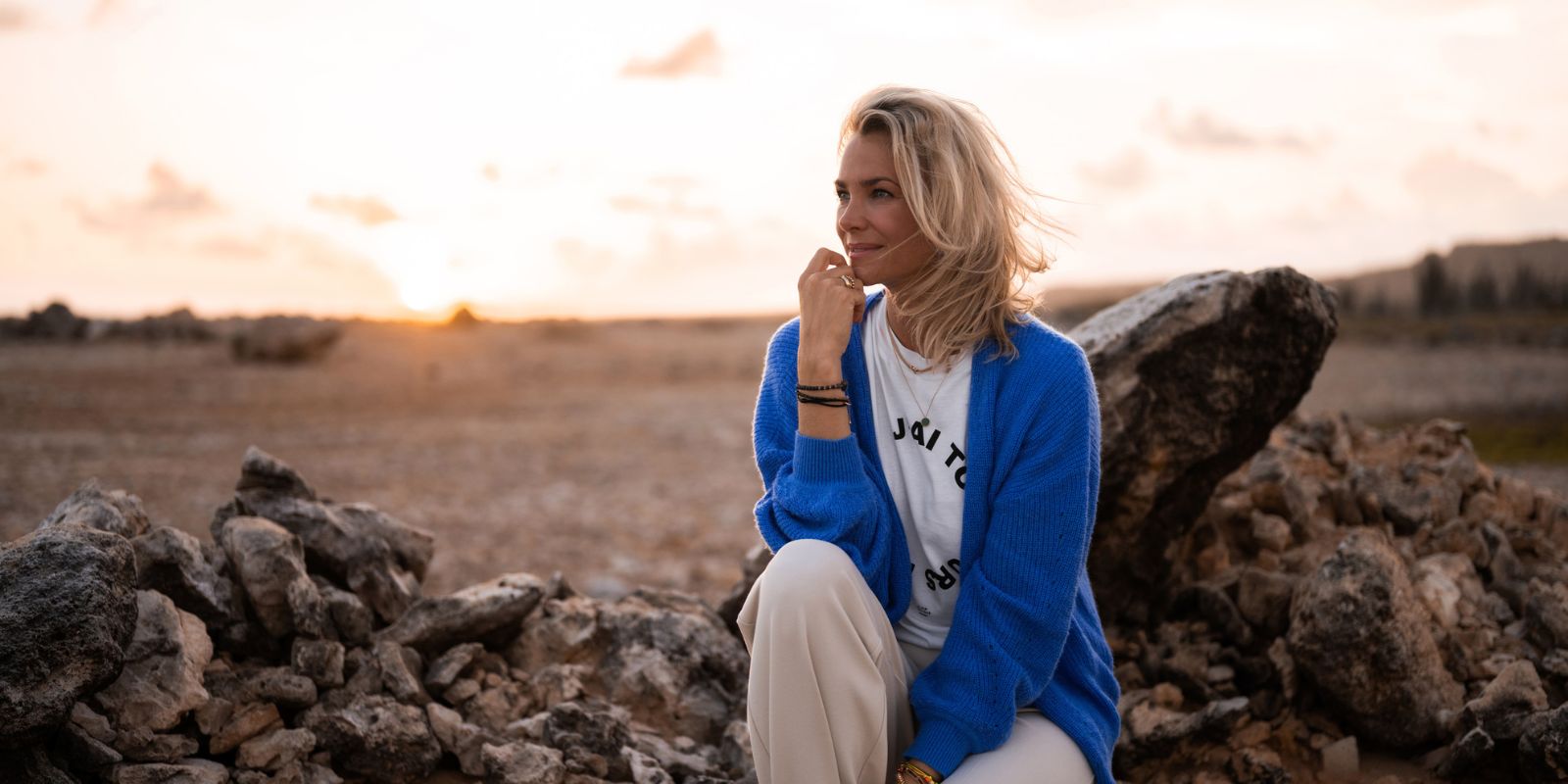 Popular Supplements
When you choose Charlotte Labee Supplements, you choose therapeutically sound, high-quality products. With care, we have developed our supplements especially suited to your specific needs.
Books
All my books have the goal: more happiness & health. Whether with Brain Food or journaling, you always invest in yourself and your development.
Deeper insight into your health
Within our therapist team we have a broad knowledge available to guide you personally. When it turns out that you need something different than what your coach can offer, we switch as a team. All to make you a happier and healthier person.
See below what advice and consultations we do, among other things.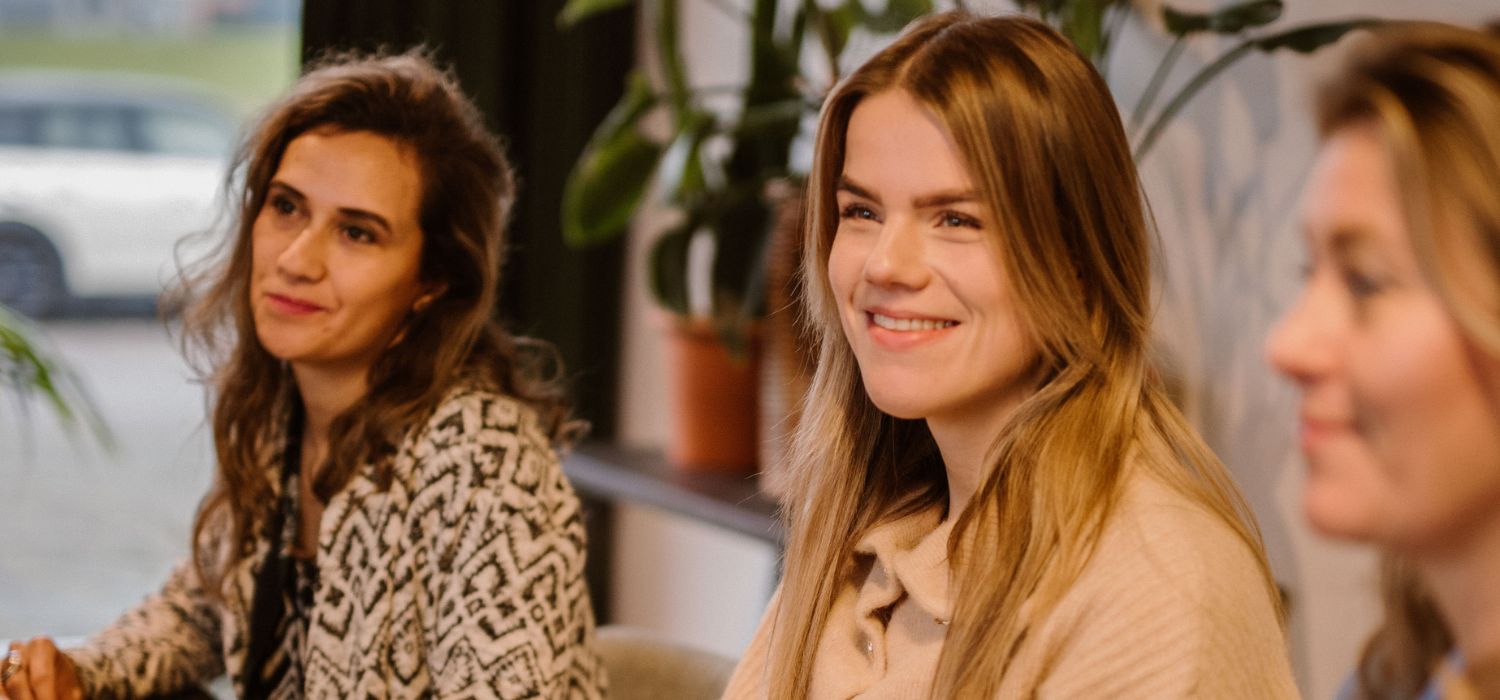 Meditations
The latest meditation package!
Accessible guided meditations by Charlotte Labee, listenable via your phone or computer at your convenience. All meditations are voiced by Brain Balance Expert Charlotte Labee.
Gift Shop
Each item in this collection is carefully selected and designed with love and attention to detail. Find the perfect gift or treat yourself to something special from the collection.