Magnesium
Our bodies need many nutrients, and magnesium is an important part of them. It helps with many things in our body. Magnesium not only supports several important psychological, but also physical processes. For example, the mineral helps maintain normal muscle function and helps ensure the proper functioning of the nervous system. In addition, magnesium helps to release energy from food, thus reducing fatigue and tiredness. You can find all Charlotte Labee Magnesium products in our supplement collection.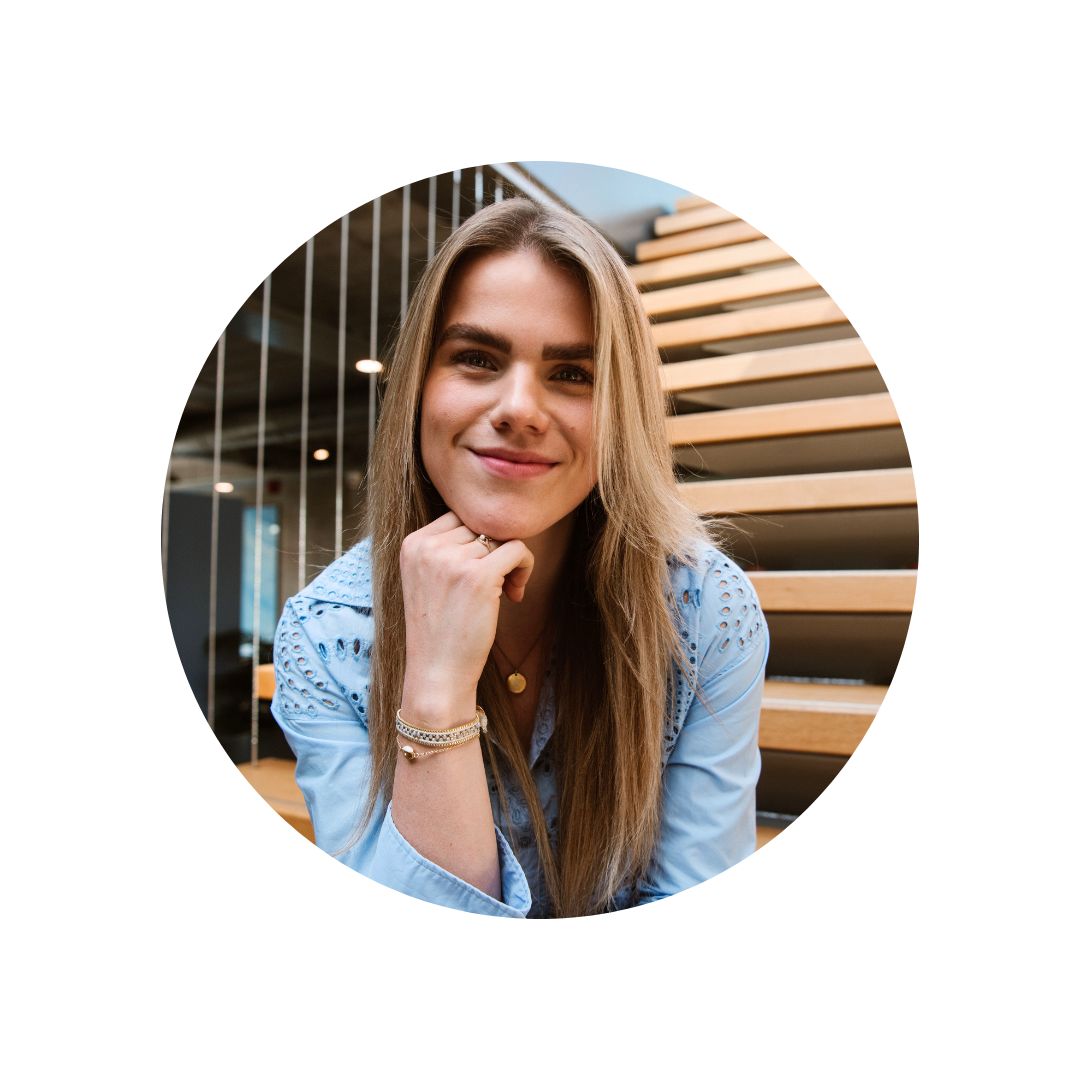 Supplements advice needed?
Annefleur is an Orthomolecular Epigenetic Therapist. She is also Brain Balance trained. From her own work experience, she discovered that a body is only balanced when it works well from the inside out. Partly because of this and because of her past with obesity and a burnout, she shifted her attention from the outside to the inside of the human being. She took courses in orthomolecular nutrition and epigenetic therapist. Central for her is finding the right balance between body and mind. 
''Extremely happy with the Vegan Collagen Formation! After getting skin reactions (bumps) from an animal version of another brand, I didn't really dare to use it anymore. But this Vegan formula exceeds my expectations, even my skin therapist sees an improvement in my skin. My skin glows more, lines seem softer.''
''Before my advice, I was not aware that zinc could be so important. This is a tasty lozenge that I take every day without effort.''
''I have been taking this magnesium before sleeping for a few months now (2 capsules) and I sleep much better. I really notice a difference! Very satisfied!''