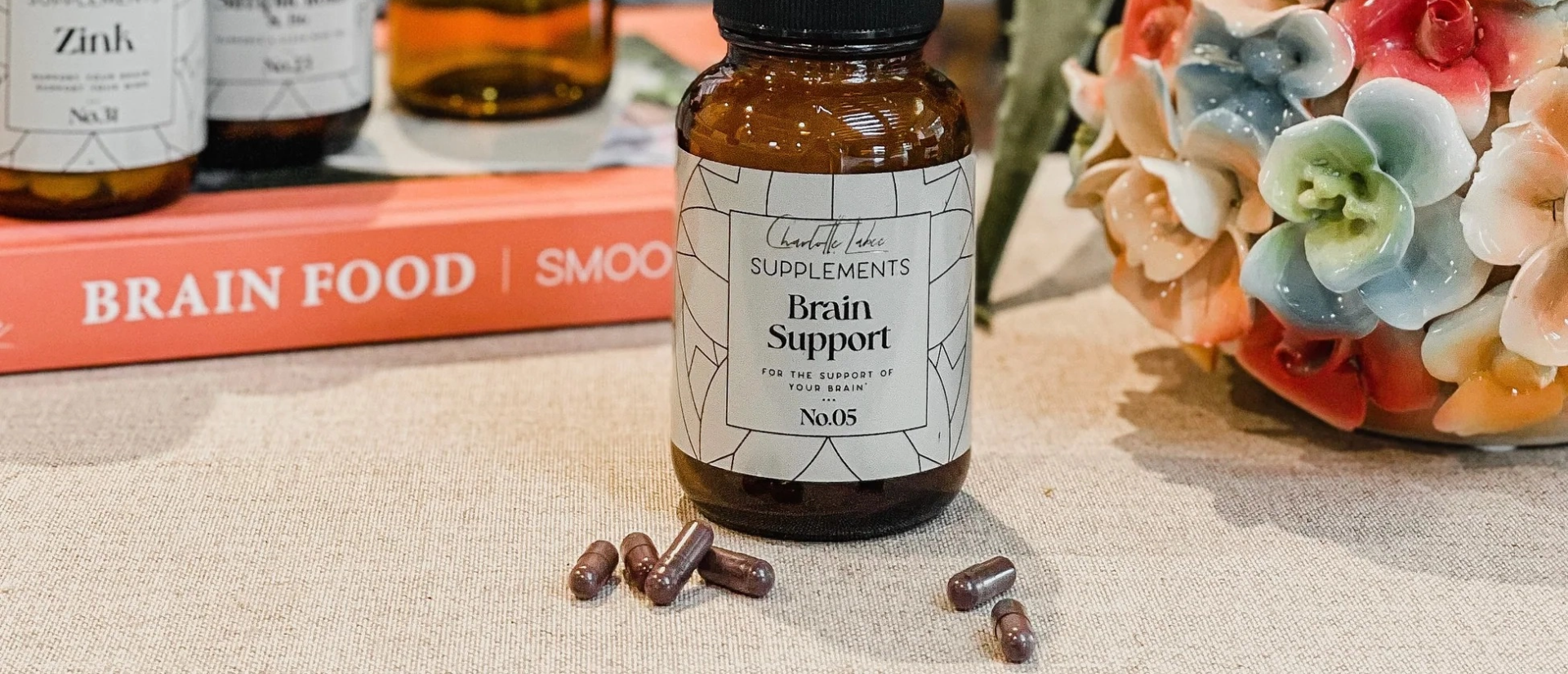 Return conditions 
You have the right to withdraw from the contract within a period of 14 days without giving reasons. The withdrawal period expires 14 days after the day on which you take physical possession of the good.  
The right of withdrawal also applies to the training courses offered by us. In the case of services, the withdrawal period expires 14 days after the day you purchased the service. The same applies to refunds as stated above for the right of withdrawal for products. You are only obliged to pay any costs for the service up to the time of cancellation. 
Return notification
Report your return via info@charlottelabee.com to revoke the agreement. If possible please also include the track & trace code in this mail. 
Packaging  
If you exercise your right of withdrawal, the product will be returned to the entrepreneur with all delivered accessories and - if reasonably possible - in its original condition and packaging:  
Pack products in original condition and packaging in a box  
Place the completed return form in the box or place this information in the sign-in email 
Shipping 
Deliver the package to the post office 
Keep the shipping receipt well 
Shipping 
The exceptions to the right of withdrawal:
1. When the seal of the supplements is broken, the products are not returnable. 
Refund 
If you withdraw from the contract, you will receive all payments you have made up to that point, including delivery costs (with the exception of any additional costs resulting from your choice of a delivery method other than the cheapest standard delivery offered by us) back from us without delay and in any event no later than 14 days after we have been informed of your decision to withdraw from the contract. If you return only part of your order, the cost of delivery will not be refunded.

Return costs 
You shall bear the direct cost of returning the goods. You shall only be liable for any diminished value of the goods resulting from the use of the goods beyond what is necessary to establish the nature, characteristics and functioning of the goods.  
Retouradres 
Borchwerf 5
4704 RG, Roosendaal
Nederland