Be a less stressful more energy champion level 2
---
Na aankoop ontvang je van ons een e-mail met de inlogcodes van het portaal zodat je meteen aan de slag kunt!
Be a less stressful more energy champion level 2
Description:
Geef jezelf een superboost!
The 14-day online course of the moment for anyone who wants to give themselves a super boost in their private life or at work!
This follow-up course, part 2 of Be a less stressful, more energy champion, is for young and old. Men and women. For anyone who wants less stress. Looking for more energy. Want to feel fitter to get more out of life. Feel better in your own skin. Be more successful at work or privately.
At the end of this course, you will be consciously working on the topics listed below for 28 days. It has been proven that the brain only starts to change after a minimum of 28 days. With part 1 you have chosen to go down this path and with part 2 you are walking the final part. After this total of 28 days, you can start to notice a definite change. It will still be work and investment, making it a lifestyle and actually living it.
Take on this challenge. Alone or with friends. With your family or with your colleagues! Receive a ready-made daily programme digitally every day. Everything has been worked out for you!
The course remains accessible for 6 months after its start.
Even more recipes, tips and valuable and instructive information about our brain
After an enthusiastic start with level 1, I wanted to continue with delicious recipes, tips and information for a healthy brain. Level 2 goes even deeper into how the brain works and really ensures that after this time you continue to enjoy the knowledge gained. I still use the delicious recipes, exercise tips etc. on a daily basis. What an eye opener! Thank you Charlotte!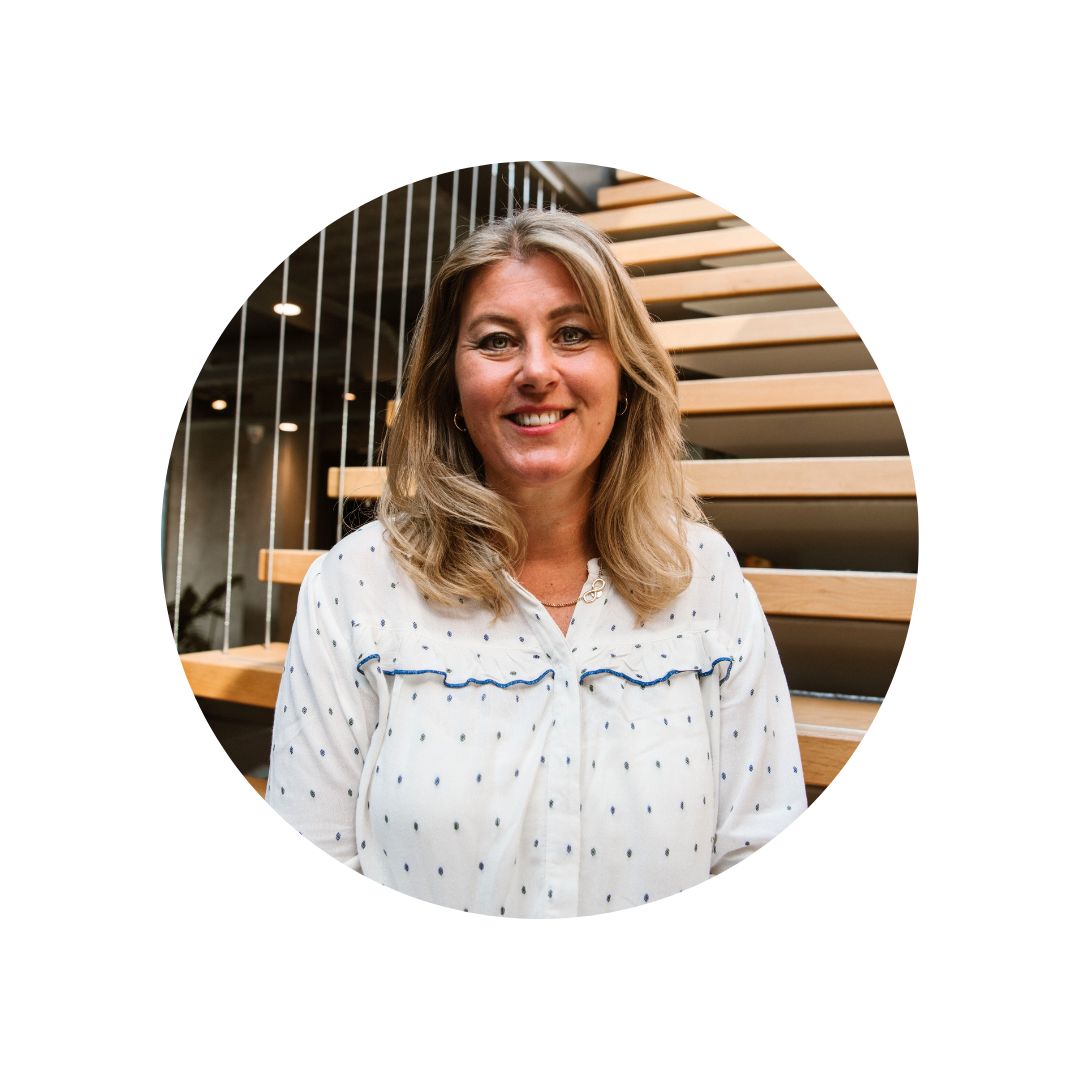 What is the Brain Balance Methodology?
De Brain Balance Methodiek staat voor het structureel veranderen van je brein, waardoor je ook je mindset, gewoontes en gedragspatronen kunt verbeteren. Zo kun je met behulp van de Brain Balance Methode steeds meer het leven van je dromen gaan leven waarbij jij lekker in je vel zit en de prikkels van de huidige maatschappij beter kunt verdragen.
Frequently Asked Questions

Where do you deliver?

We deliver to the Netherlands, Belgium, Germany and France. Would you like to order something and have it delivered in another country? Please contact us for the possibilities!  

When will my order be shipped?

For orders placed before noon, we try to process and dispatch them on the same day. Delivery will therefore usually be 1-2 working days later. Do you place an order during the weekend? Then we will process it the next working day.

We ship with DHL and upon dispatch you will receive a track and trace code, so you can follow your package.

If you are not at home, the parcel will be offered again. It will then be delivered to a pick-up location.

What are the shipping costs?

Within the Netherlands we have 2 different shipping costs:

€4,95 for a parcel €2,95 for things that fit through the letterbox, such as books. FREE shipping for orders over €75.

Are you ordering a book and something else from the store? Then it will be sent together as a parcel.

Outside the Netherlands, you pay the shipping costs relevant to that can.

Can I return my order?

Return conditions
You have the right to revoke the contract within a period of 14 days without giving reasons. The revocation period expires 14 days after the day you take physical possession of the good.   

Return notification
Report your return via info@charlottelabee.com to revoke the agreement.
Authenticity Policy

Reviews

Charlotte Labee thinks it's important that you know where our reviews come from. Anyone who visits our shop can leave a review. Customers who have purchased a product receive a verified buyer badge. This ensures the authenticity of the reviews. 

Both positive and negative reviews are posted on our website. Therefore, checking the reviews is done as soon as possible. In doing so, only reviews with policy violations such as spam or inappropriate content are not posted. In addition, no paid reviews are posted on the website.