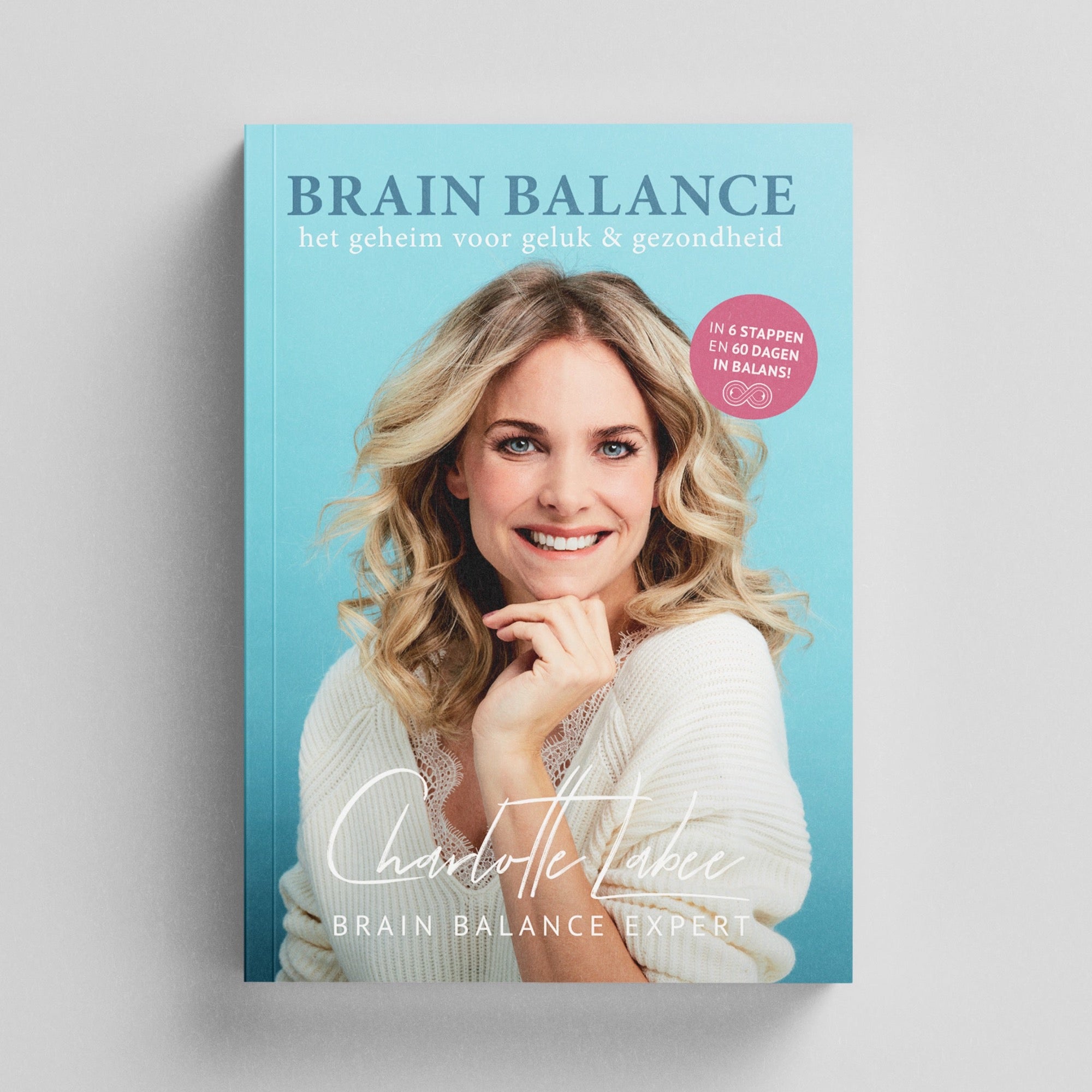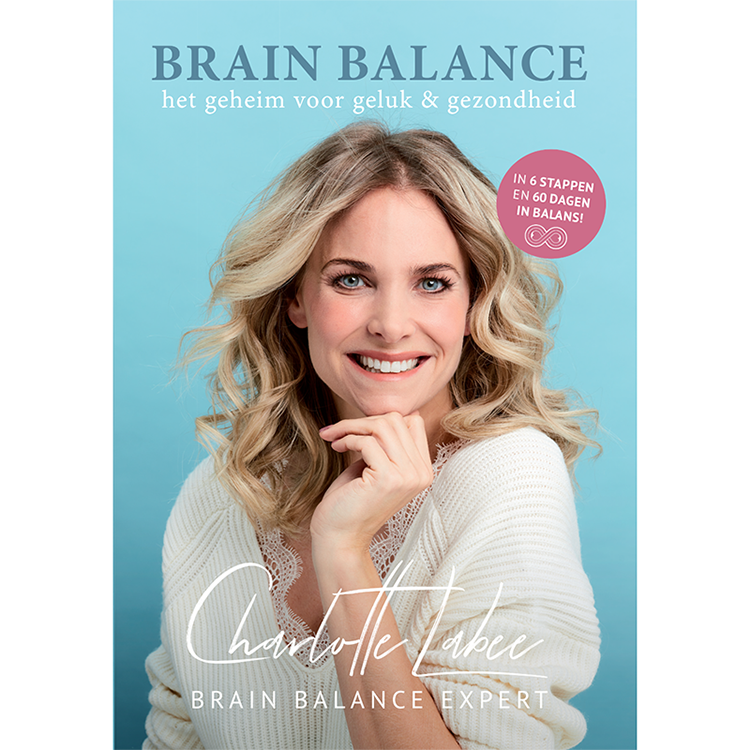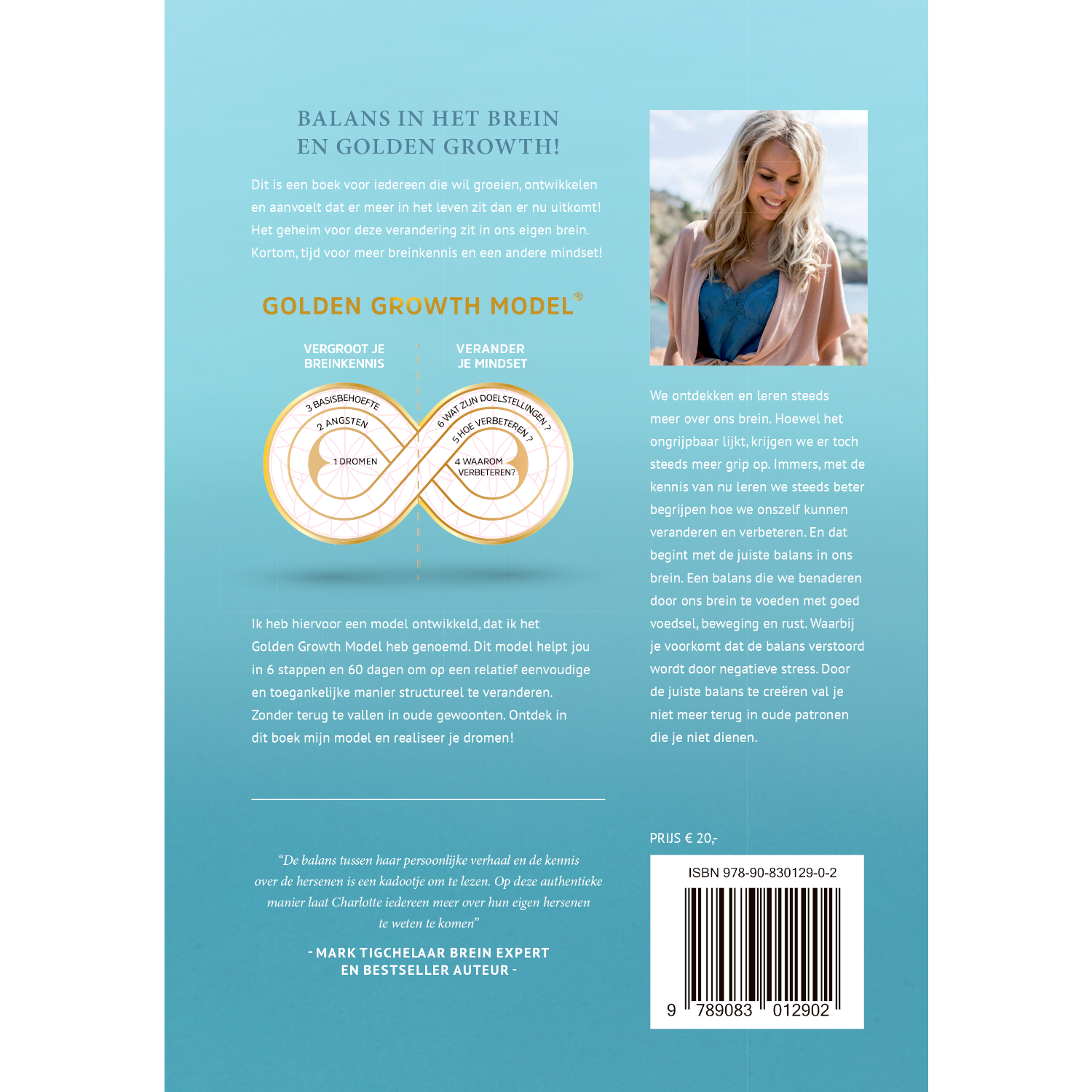 ---
Pickup is available at Brain Balance office, usually ready within 1 hour
Gratis verzending binnen NL bij orders van meer dan €40,-
Description:
Why Brain Balance?
We control everything from our brain. With the right brain knowledge and mindset, you can live your happiest and healthiest life.
Thanks to science, we are discovering and learning more and more about how our brain works. Although this journey of discovery still seems endless, there is already a great deal of knowledge about how we can steer our brains towards change and improvement. It's all about achieving the right balance in your brain, through good nutrition, exercise and rest, among other things. In this way you can prevent negative stress and relapse into old patterns that are holding you back.
To realise this, I have developed the Golden Growth Model. This practical model helps you to change structurally in 6 steps and 60 days. Without falling back into old habits. In my book, I help you to go through the model, so you can realise your dreams and goals!
Who is the Brain Balance book for?
The book Brain Balance is for anyone who wants to grow, develop and get more out of life.
Main title
Brain Balance
Subtitle
The secret to happiness & health
Author
Charlotte Labee
Language
Dutch
Appearance
Paperback
Press
4th
Easy read im learning more about your brain
I had this book out in no time it read easily.
After which I read it again and started writing down great things that I can easily apply in my own life.
Highly recommended
How much this book helped me climb out of a deep valley. It is so nice to read. And to work with yourself. Has given me so many insights.
Really a book with a lot of inspiration. I already gave it as a gift to a friend because it helped me and hopefully her as well.
Interesting book, has given me tools for a healthier lifestyle!
Pleasant book
After listening to Charlotte's podcast, I became interested in the book and had ordered it. There are some great insights in the book and it has given me the push to start focusing more on my physical and mental well-being. A great inspiration!
Fine book
Fine book, informative, but written in an understandable way.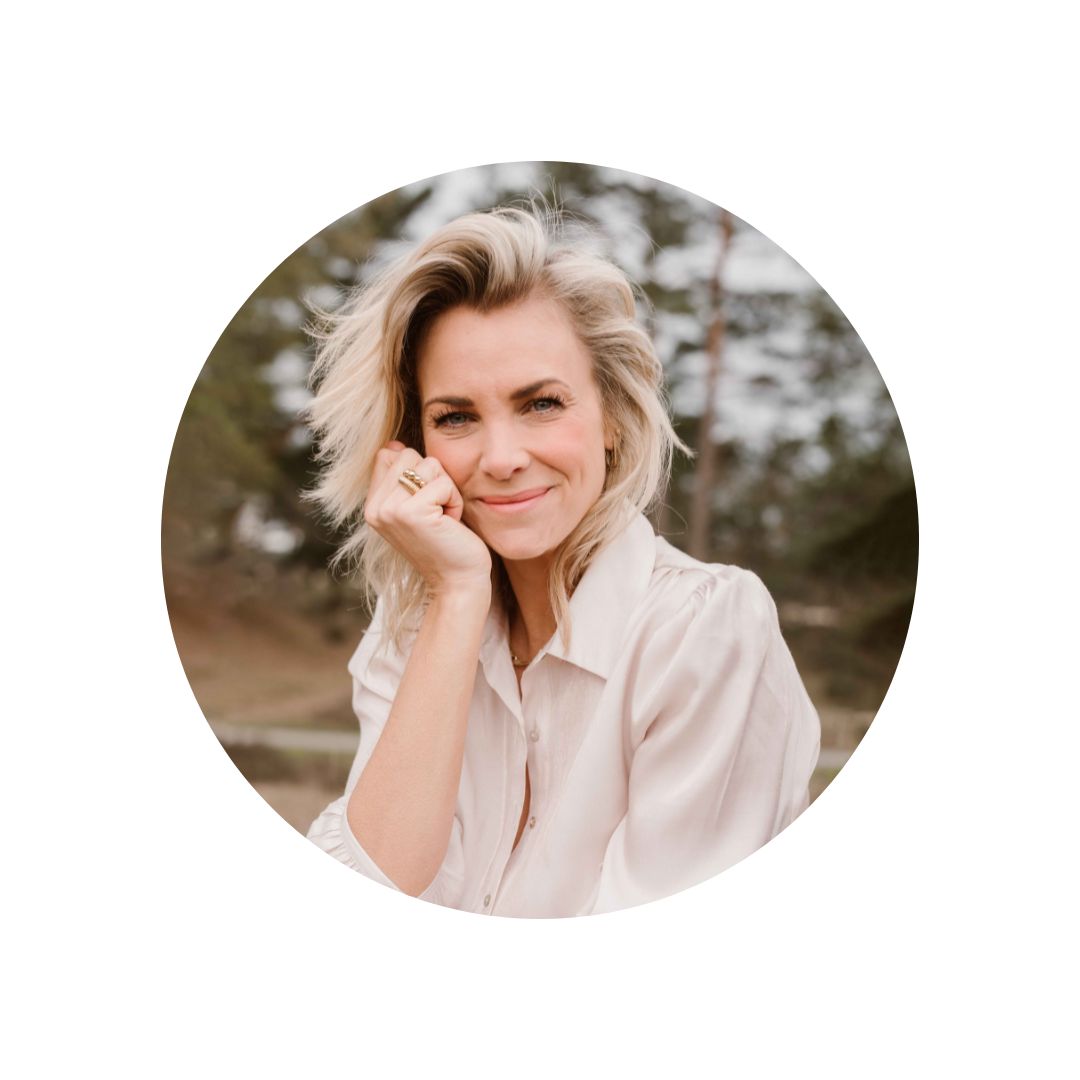 Who is Charlotte Labee?
Charlotte Labee is Brain Balance expert, founder of Brain Balance Institute and Charlotte Labee Supplements, speaker, trainer and author and helps people get in balance. In balance with themselves and their daily existence, allowing them to experience more happiness, health and joy in their lives. She has now completed various trainings including: 'Neural Cause Effects', Mody Mind Reset', EMDR, Hypnosis Therapy, Orthomolecular Therapy to epigenetics and many more. She is also the author and creator of the Brain Balance methodology.
Frequently Asked Questions

Where do you deliver?

We deliver to the Netherlands, Belgium, Germany and France. Would you like to order something and have it delivered in another country? Please contact us for the possibilities!  

When will my order be shipped?

For orders placed before noon, we try to process and dispatch them on the same day. Delivery will therefore usually be 1-2 working days later. Do you place an order during the weekend? Then we will process it the next working day.

We ship with DHL and upon dispatch you will receive a track and trace code, so you can follow your package. 

If you are not at home, the parcel will be offered again. It will then be delivered to a pick-up location.

What are the shipping costs?

Within the Netherlands we have 2 different shipping costs:

€4,95 for a parcel €2,95 for things that fit through the letterbox, such as books. FREE shipping for orders over €75. 

Are you ordering a book and something else from the store? Then it will be sent together as a parcel. 

Outside the Netherlands, you pay the shipping costs relevant to that can.

Can I return my order?

Return conditions
You have the right to revoke the contract within a period of 14 days without giving reasons. The revocation period expires 14 days after the day you take physical possession of the good.   

Return notification
Report your return via info@charlottelabee.com to revoke the agreement.
Authenticity Policy

Reviews

Charlotte Labee thinks it's important that you know where our reviews come from. Anyone who visits our shop can leave a review. Customers who have purchased a product receive a verified buyer badge. This ensures the authenticity of the reviews. 

Both positive and negative reviews are posted on our website. Therefore, checking the reviews is done as soon as possible. In doing so, only reviews with policy violations such as spam or inappropriate content are not posted. In addition, no paid reviews are posted on the website. 

Products

All of Charlotte Labee's products are developed in the Netherlands.