Description:
More knowledge about Brain Food and its influence on your brain
Can't stick to a healthy diet? Have you run out of inspiration? Or do you just want to take care of your brain and feel better about yourself? Then I have something for you!
Especially for you, I have set up the Brain Food training. During a training of more than 4 hours I will take you into the world of Brain Food. Which nutrients does our brain need? Why is varied food so important? How do you get started with Brain Food? But most of all: how do you make sure that Brain Food will be your lifestyle soon?
Register here for the Brain Food training and learn how to take care of yourself and your brain!
What does this training involve?
4-hour online training with videos, assignments and tools




Theoretically accompanied by text




Practical exercises




Online manual with slides and information




You have a total of 3 months access to all information and videos




You can do the training at times that suit you




After 3 months, with the attention and time you invest in the training, you should know your brain better and be able to keep it balanced in challenging times




Making Brain Food a lifestyle




You will receive a Brain Balance folder, pen and notepad at home in order to optimally follow the training. 



Leuk, maar weinig extra's naast de boeken
Het was een leuke korte cursus, veel info en Charlotte vertelt het leuk, maar naast de boeken en de level 1 en 2 " less stress" cursussen heeft het niet heel veel toegevoegde waarde. Het is vrij prijzig. Daarnaast zitten er hier en daar wat schoonheidsfoutjes in de afwerking van de video's. Geen geluid onder bepaalde filmpjes, stukjes wat weggeknipt had moeten worden etc. Maar mocht je de andere informatie niet hebben gelezen, dan kan het de moeite waard zijn.
Much more energy and focus
Because of the training I understand my brain better and I have more energy and focus! Super nice, actually had no idea that food has so much influence on my mental processes. Really recommendable and Charlotte explains it nice and accessible. No difficult language, but Jip and Janneke! It is really useful.
Very fine training
I haven't read the books yet, but I found it very interesting how you can take better care of your brain with nutrition. This training explains it all very clearly and conveniently. I was really able to apply a lot of things and also got more insights into myself and my brain through the assignments.
Great online training.
Charlotte's enthusiasm is contagious and the training is very nicely structured. You start working step by step, which makes it manageable and possible. I had already read her books Brainfood and Brainfood Smoothies and find this a fine addition (the books and training are separate). I thought it was impossible but I have really been able to take some steps in the area of nutrition. ( Tip: on www.yourbrainbalance.com the training for the same price is not listed as sold out )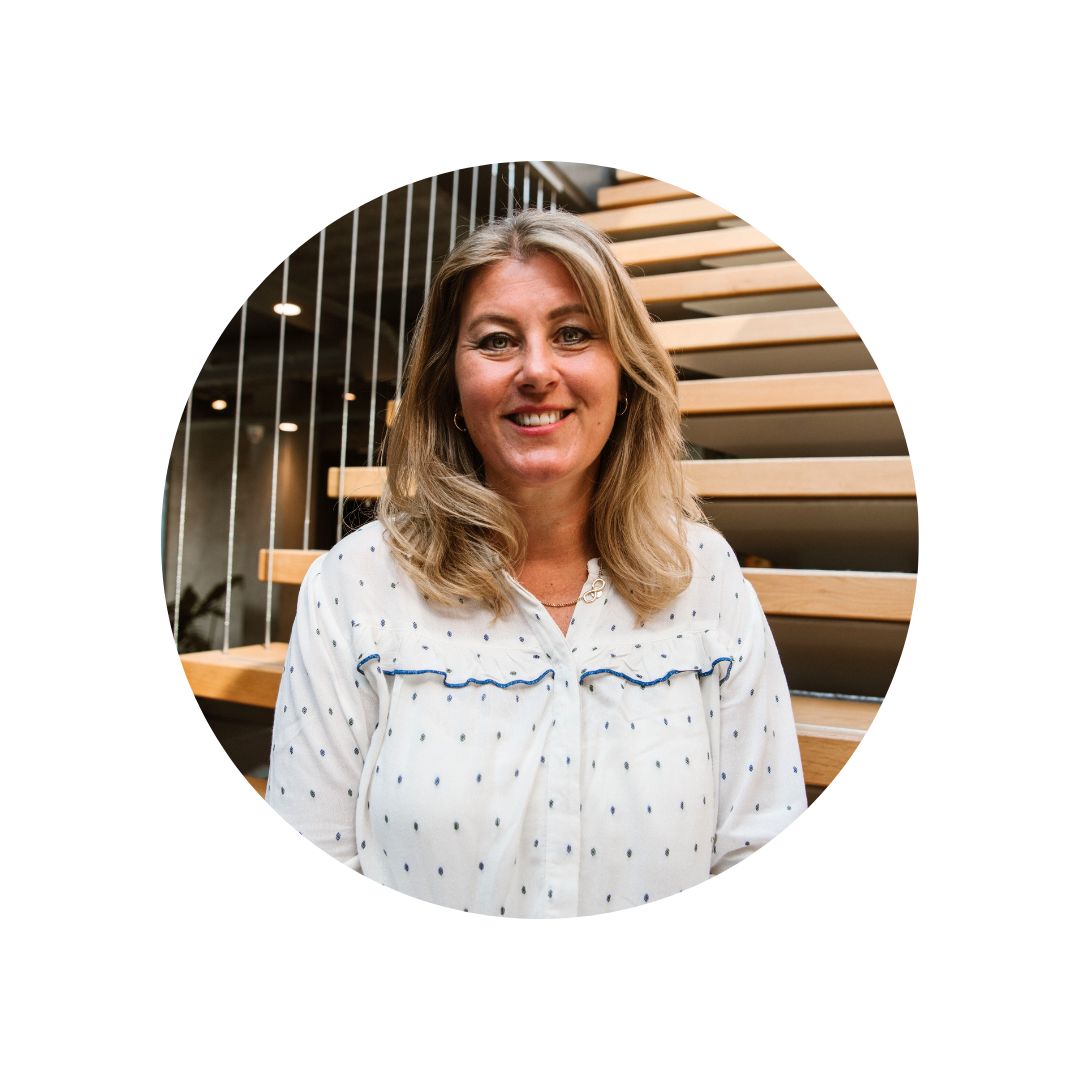 What is the Brain Balance Methodology?
De Brain Balance Methodiek staat voor het structureel veranderen van je brein, waardoor je ook je mindset, gewoontes en gedragspatronen kunt verbeteren. Zo kun je met behulp van de Brain Balance Methode steeds meer het leven van je dromen gaan leven waarbij jij lekker in je vel zit en de prikkels van de huidige maatschappij beter kunt verdragen.
Frequently Asked Questions

Wanneer ontvang ik mijn order?

Na aankoop ontvang je van ons een e-mail met de inlogcodes van het portaal zodat je meteen aan de slag kunt!

Hoe lang kan ik gebruik maken van de cursus?

De cursus blijft na de start 6 maanden toegankelijk.
Authenticity Policy

Reviews

Charlotte Labee thinks it's important that you know where our reviews come from. Anyone who visits our shop can leave a review. Customers who have purchased a product receive a verified buyer badge. This ensures the authenticity of the reviews. 

Both positive and negative reviews are posted on our website. Therefore, checking the reviews is done as soon as possible. In doing so, only reviews with policy violations such as spam or inappropriate content are not posted. In addition, no paid reviews are posted on the website.