Be a less stress more energy champion - Level 1
---
Na aankoop ontvang je van ons een e-mail met de inlogcodes van het portaal zodat je meteen aan de slag kunt!
Be a less stress more energy champion - Level 1
Description:
Geef jezelf een superboost!
Golden Growth Academy level 1: een 14-daags programma om jezelf energiek, fit, gelukkig en gezond te voelen. Je krijgt iedere dag informatie over jouw brein, een brainfood-dagmenu, tips om beter te kunnen omgaan met stress en gemakkelijke bewegingsoefeningen om jezelf en je brein in balans te brengen.
The 14-day online course of the moment for anyone who wants to give themselves a super boost in their private life or at work!
This online course is for young and old. Men and women. For anyone who wants less stress. Wants more energy. Want to feel fitter to get more out of life. Feel better in your own skin. Be more successful at work or privately.
Take on this challenge. Alone or with friends. With your family or with your colleagues! Receive a ready-made daily programme digitally every day. Everything has been worked out for you!
The course remains accessible for 6 months after its start.
Top
After a night's sleep, I got up in the morning already tired. After a day's work I was too tired to cook in the evening. I knew I had to do something and came to this training. After a week I already felt better. More energy during the day. The meals are very tasty although I found the preparations a lot of work + the theory was a lot. I also think it's a pity that you can't see more after 6 months. Would have liked to do this two-week training again.
More energy after just 1 week
After a period of fatigue, restlessness and a short fuse, in September I decided to follow this online course. What an interesting subject and what a difference already after 1 week! It made me more energetic and happy again. Then I immediately bought level 2! I still use the recipes and tips every day. Very valuable!
Informative and fun
I found Charlotte's Instagram account through the grapevine and was hooked from the very first moment. I find it very interesting to learn more about our brain and especially in combination with nutrition.
Bought this course (really not expensive!) and devoured it wholeheartedly, haha.
Very interesting, informative and told in a pleasant way.
I have already changed a few things in my diet and want to expand that step by step.
So if in doubt, do it, because this course teaches you a lot and will probably give you new insights.
Brainfood is like FOOD to My soul
We had already attended a lecture by Charlotte and were very enthusiastic about her views. After I had read her 2 books (brainbalance and brainfood) in December, I had decided for myself to start the course in January! What a party that is! Everything is right and it is very easy to follow! All you have to do is convert your brain to the most important thing in your life.... eat healthy and make sure your brain stays healthy! Finally choosing for myself instead of a diet. And believe me, it makes you very happy! Our family is also participating and is very enthusiastic! In short: CHAPEAU! I am so glad that I met you! Good luck and you have an ambassador in your life👊 Love desiree
For the whole family
My wife started this training but we soon joined in with the whole family. We have learned a lot about how our brain works, the nutritional schemes are very nice and more than 40 recipes that we have all made and love!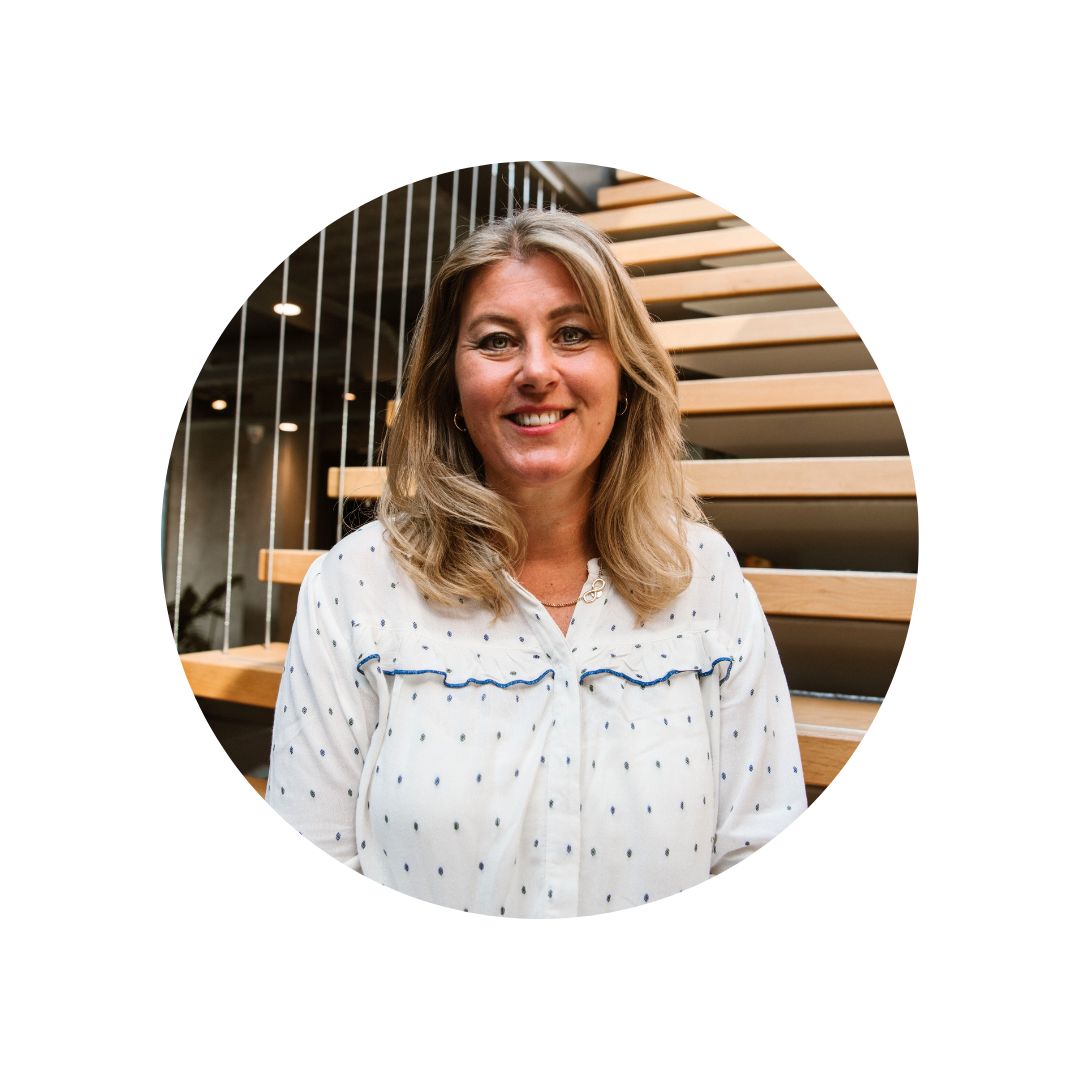 What is the Brain Balance Methodology?
De Brain Balance Methodiek staat voor het structureel veranderen van je brein, waardoor je ook je mindset, gewoontes en gedragspatronen kunt verbeteren. Zo kun je met behulp van de Brain Balance Methode steeds meer het leven van je dromen gaan leven waarbij jij lekker in je vel zit en de prikkels van de huidige maatschappij beter kunt verdragen.
Frequently Asked Questions

Wanneer ontvang ik mijn order?

Na aankoop ontvang je van ons een e-mail met de inlogcodes van het portaal zodat je meteen aan de slag kunt!

Hoe lang kan ik gebruik maken van de cursus?

De cursus blijft na de start 6 maanden toegankelijk.
Authenticity Policy

Reviews

Charlotte Labee thinks it's important that you know where our reviews come from. Anyone who visits our shop can leave a review. Customers who have purchased a product receive a verified buyer badge. This ensures the authenticity of the reviews. 

Both positive and negative reviews are posted on our website. Therefore, checking the reviews is done as soon as possible. In doing so, only reviews with policy violations such as spam or inappropriate content are not posted. In addition, no paid reviews are posted on the website.