About us
Brain Balance stands for changing your brain, which also allows you to improve your mindset, habits and behavior patterns.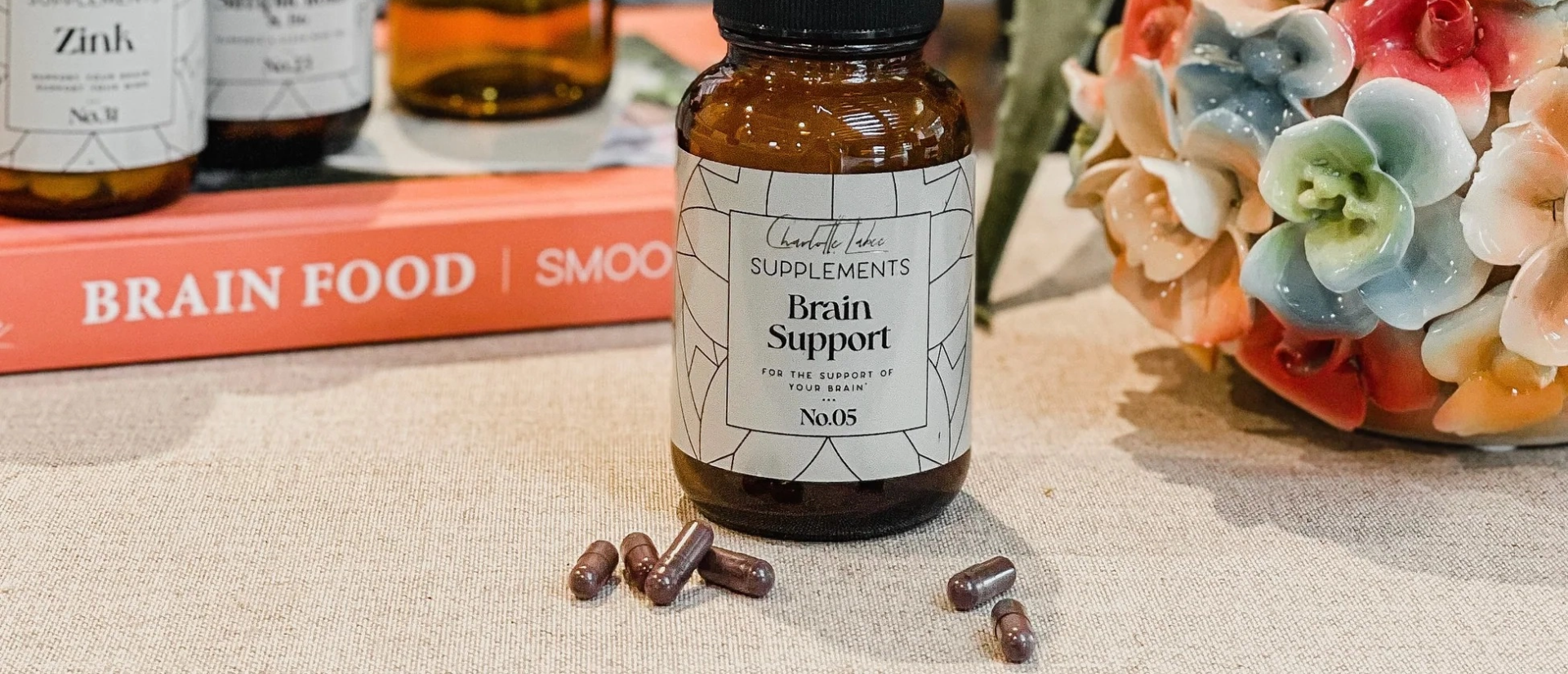 What is the Brain Balance Methodology?
In life, everything revolves around maintaining a balance. Between work and private life, for example. Or between relaxation and effort. If this balance gets disturbed, sooner or later you will experience the negative consequences. You feel mentally and physically uncomfortable, you overstep yourself, you have little energy, you sometimes feel dejected or depressed and eventually you get a burn-out. Recognisable?
In such cases, general practitioners and psychologists often recommend taking it easy for a while. Unfortunately, this is not a structural solution. The imbalance that you may be experiencing in your life at the moment, starts in the brain. Brain Balance stands for changing your brain, through which you can also improve your mindset, habits and behaviour patterns. Thus, through Brain Balance, you can start living the life of your dreams more and more.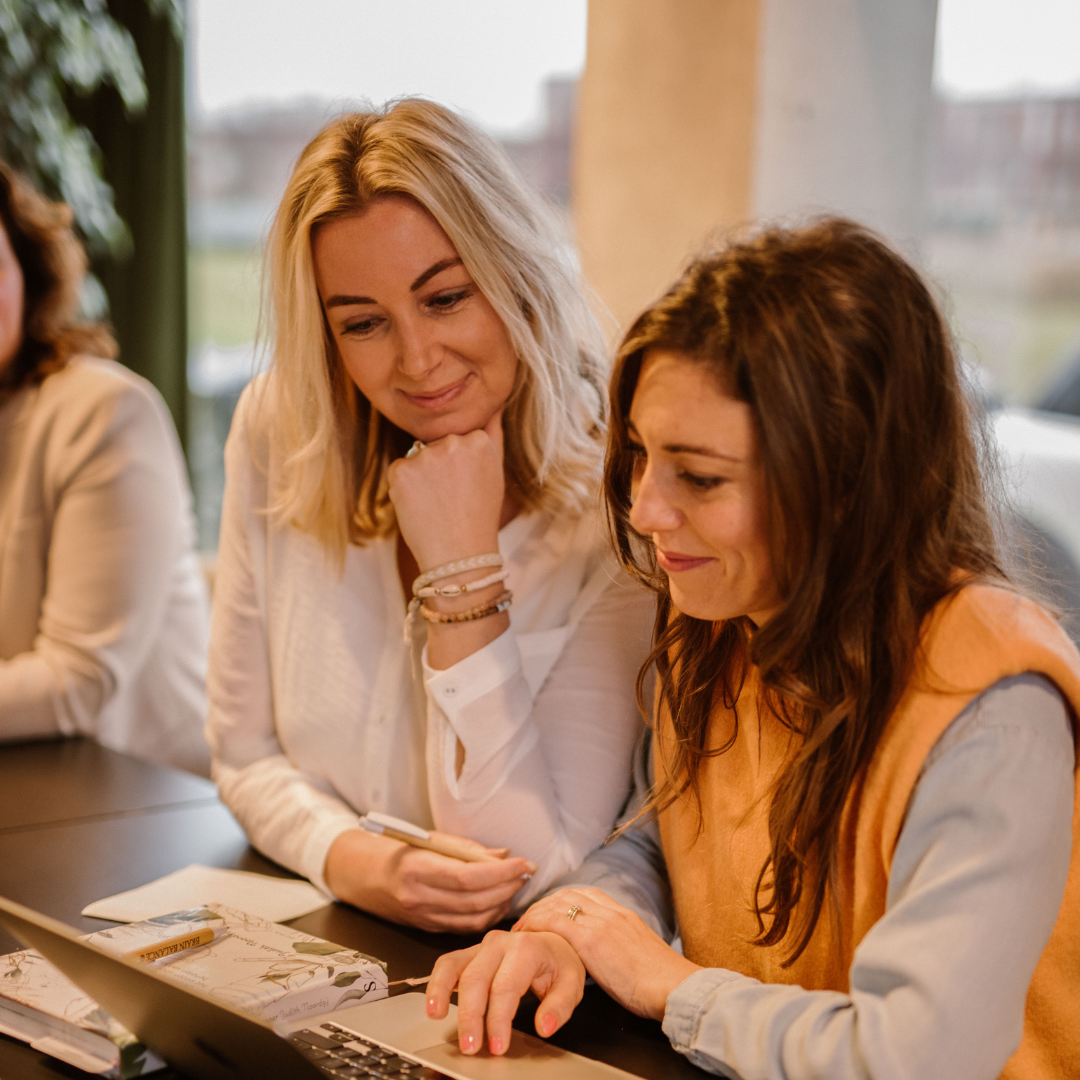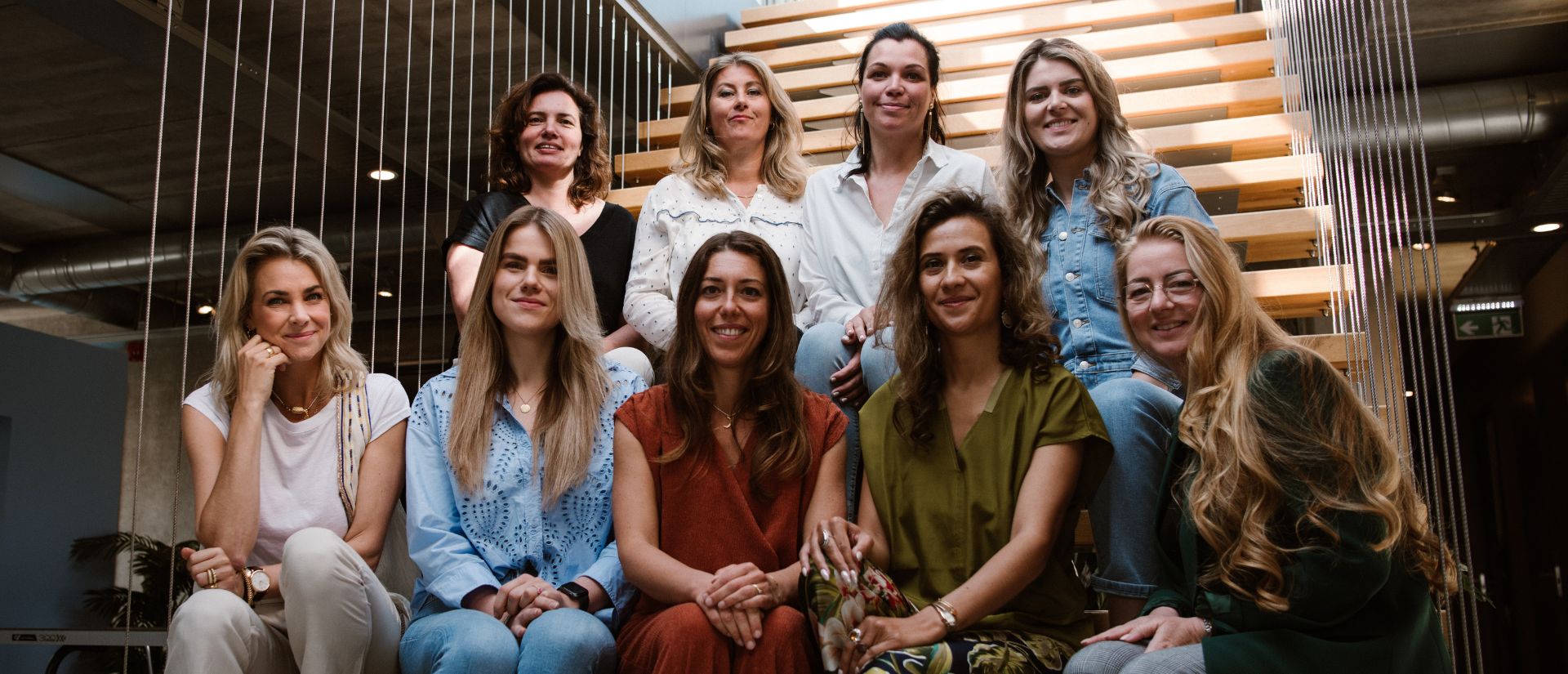 Our therapists
The team consists of a warm, open and loving team of therapists. We strive to connect with each other and connect with you to get the most out of your coaching journey.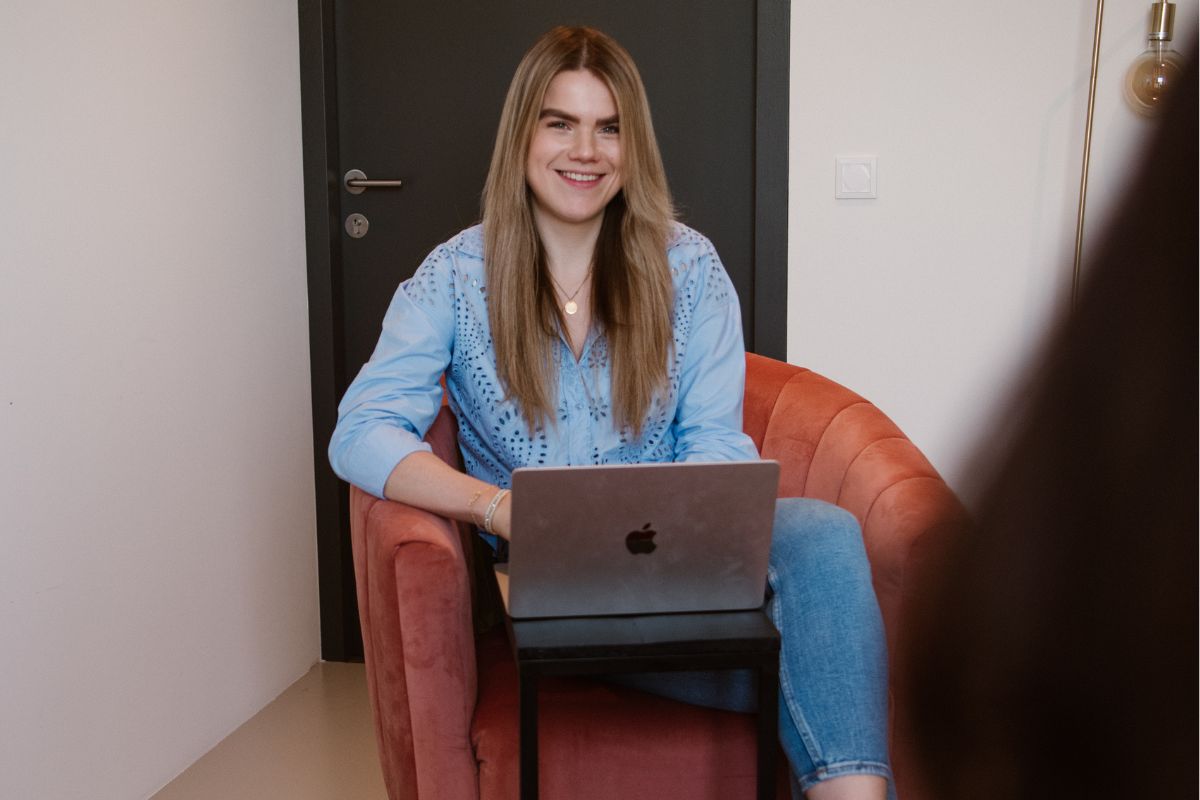 Contact
For more information about products, the shop, collaborations or other questions, please contact us. Our toppers from Customer Care are ready for you!
Who is Charlotte Labee?
Leef Intens, Leer Puur
Midden in de uitdagingen van het leven heb ik mijn zielsmissie gevonden. Geboren in Roosendaal eind jaren '80, trotseerde ik de wereld. Ik stond op de catwalk in Milaan op 17-jarige leeftijd, en pakte later de kroon van Miss Universe Nederland. Met deze roem kwamen kansen bij Omroep Brabant en RTL4. Maar het leven stelde me ook op de proef: een failliete kledinglijn, gezondheidscrisis en persoonlijk verlies.
2017 werd mijn keerpunt. Ik zocht balans en betekenis, met een focus op geluk, gezondheid en genieten. Maar waar kon ik dat vinden? Wie kon mij dat vertellen? Mijn nieuwsgierigheid leidde me naar de geheimen van het menselijk brein en hiermee begon mijn missie. Ik leerde dat alles al in jouzelf zit, je hoeft het alleen maar te activeren.
Met de Brain Balance methode heb ik een aanpak ontwikkeld die mensen helpt om uit hun vaste, bestaande patronen te komen en met een nieuwe mindset doelstellingen te realiseren. Jouw drie breinen (brein, hart en buik), oftewel jouw Gouden Driehoek, in verbinding te krijgen, doe je aan de hand van de zeven Brain Balance pijlers. Hoe harmonieuzer de verbinding tussen de drie, en dus hoe coherenter jouw staat van zijn is, hoe meer welzijn je als mens ervaart. Laten we samen jouw transformatie beginnen.
What is Charlotte Labee Supplements?
When you choose Charlotte Labee Supplements, you choose therapeutically sound, high-quality products. With care we have developed our supplements to fit your specific needs. No human being is the same and therefore the (daily) need for supplements is different for everyone. Moreover, you will receive your supplements in durable glass packaging.
You can come to us not only for your daily dose of smart supplements. We also support you with our team of dieticians and orthomolecular experts through personal consultation. In this way we really make a difference by discussing your personal goals and recommend a customized supplement plan. By taking the right steps, you will eventually achieve the desired results.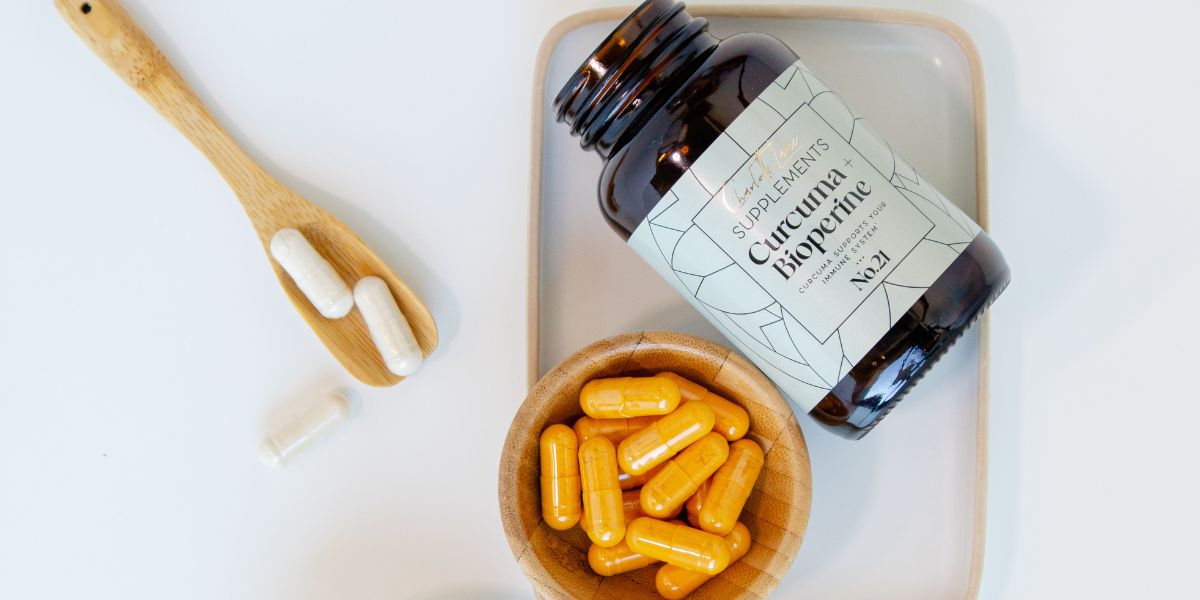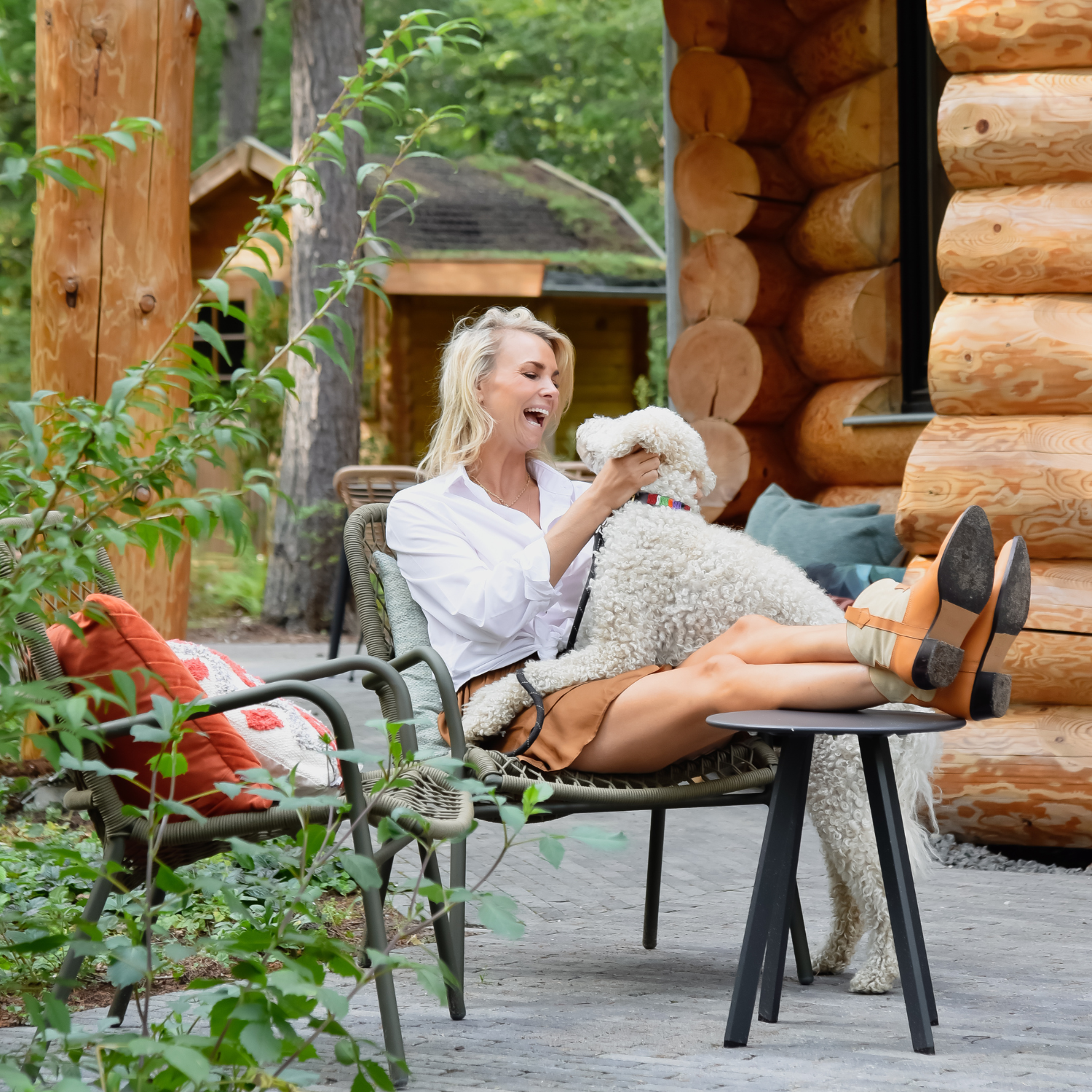 Brain Balance Lodge: rust en balans voor iedereen
Een plaats om tot rust te komen, je hoofd leeg te maken en jezelf los te koppelen van de hectiek en beslommeringen van de moderne wereld. 
Wat is de laatste keer dat jij écht hebt kunnen ontspannen? Dat je de dagelijkse hectiek van het moderne leven achter je kon laten om de connectie met jezelf eindelijk weer te hervinden? Voor de meeste mensen in onze huidige maatschappij is dit moment van pure ontspanning helaas al veel te lang geleden. En dat terwijl onze hersenen dit juist zo nodig hebben om te kunnen ontprikkelen, herstellen en zich weer op te laden voor de toekomst.
In deze context is het geen verrassing dat veel Nederlanders last hebben van een overprikkeld brein. Niet alleen op werk, maar zelfs tijdens de vakantieperiode liggen prikkels altijd en overal op de loer. Televisieschermen, mobiele telefoons en behoeften van andere gezinsleden vragen continu om onze aandacht. Hierdoor krijgt het brein niet de rustmomenten die het nodig heeft om in balans te blijven en optimaal voor ons te functioneren.
In deze veelvoorkomende situatie hoop ik met de introductie van de Brain Balance Lodge verandering te brengen. Deze prachtige lodge is gelegen op een heerlijk rustige locatie in de Nederlandse natuur en biedt alles wat je nodig hebt om volgens de Brain Balance-methode weer helemaal tot rust te komen. Zo kun jij middenin het bos een diepere connectie vinden met jezelf, maar vooral ook rust en balans vinden voor je overprikkelde brein.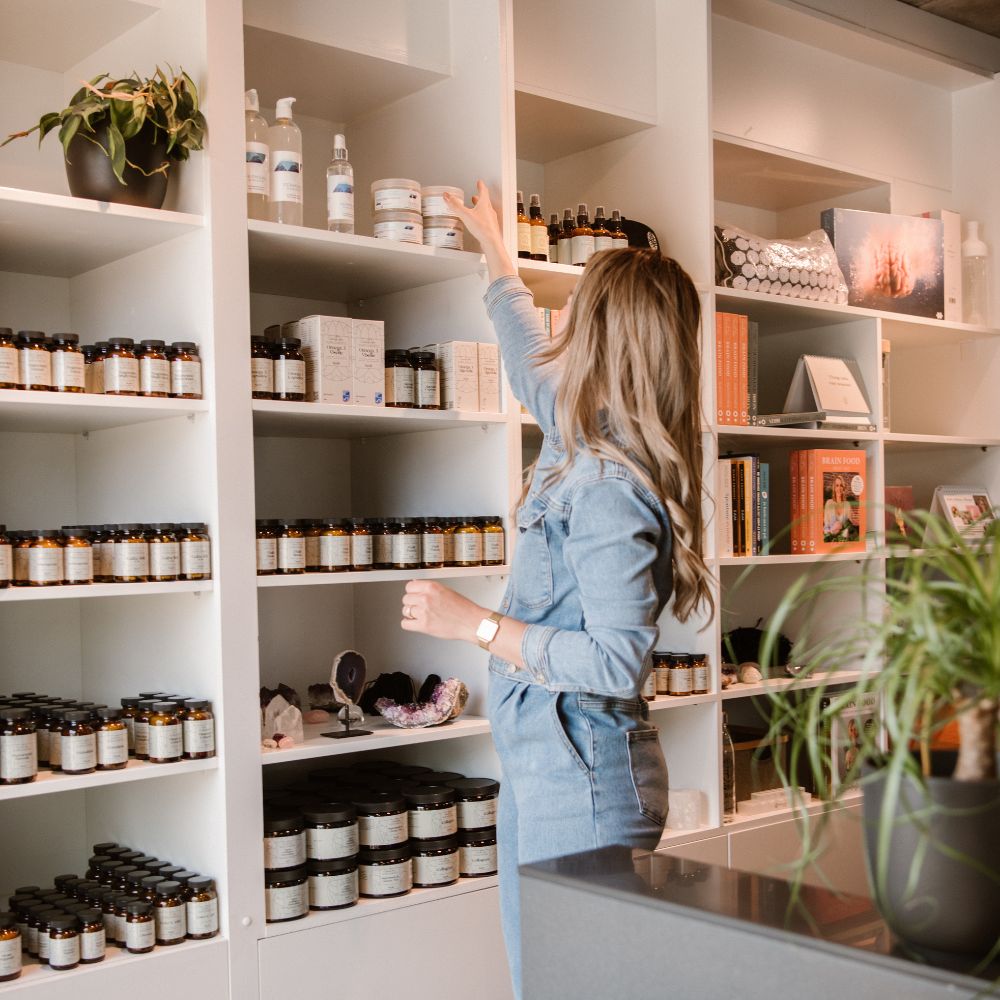 Theodoor Colenbranderhof 3, 3059 LS, Rotterdam
Brain Balance Office
Shop all products in our store at our office as well!