---
Pickup is available at Brain Balance office, usually ready within 1 hour
Gratis verzending binnen NL bij orders van meer dan €40,-
Gratis pillendoosje bij besteding vanaf €150,- aan supplementen (zelf het pillendoosje toevoegen aan het winkelmandje, niet in combinatie met andere kortingen)
Description:
Contents: 200 grams
Balanced blend of carefully chosen ingredients
In BPA-free glass packaging
Waarom vegan collagen formation?
Zou jij voor de ondersteuning van je huid en haar graag een supplement willen proberen, maar ben je veganistisch of vegetarisch? Daar hebben wij de vegan collagen formation voor  ontwikkeld. Dit supplement bestaat uit een uitgebreide mix van ingrediënten die huid, haar en nagels ondersteunen.
Onder andere de volgende ingrediënten zitten in de vegan collagen formation:

Biotin (Vitamin B8)

Biotine heeft positieve effecten op huid en haar. Biotine ondersteunt de conditie van je haar en helpt het gezond te houden, en voedt daarnaast de huid van binnenuit. Ook helpt biotine energie uit voeding vrij te maken. Als bonus is het nog eens goed voor je geheugen en concentratievermogen.
Vitamin C

Vitamine C is van belang voor de vorming van collageen dat helpt om de huid van binnenuit te versterken

Vitamine B mix

Riboflavine (vitamine B2) en niacine (vitamine B3) helpen bij het gezond houden van de huid.
Ingredients
L-Glycine, L-Proline, L-Lysine, L-Valine, L-Leucine, L-Isoleucine, Hyaluronzuur, L-Arginine,  ProCarnosin®, alfa-liponzuur, MSM Opti+®, L-ascorbinezuur calcium ascorbaat, citrus  bioflavoinoiden, B-vitamine mix, biotine, pepperine, pyrodixal-5-fosfaat, stevia glycosiden.
Contains no gluten, crustaceans, eggs, fish, peanuts, soya, milk, nuts, celery, mustard, sesame seed, sulphur dioxide, sulphite, lupin or molluscs.
Dosage
Gebruik 1 maatschepje (7,5 gram) per dag opgelost in water. Inname moment: eigen voorkeur.
Would you like a personal consultation?
Je kunt hier een persoonlijk supplementenadvies aanvragen.
Wanneer kan ik de supplementen innemen?
Bekijk het moment van inname per supplement hier.
Kan ik de supplementen innemen bij zwangerschap en/of het geven van borstvoeding?
Bekijk hier of je de supplementen kan innemen tijdens zwangerschap en/of het geven van borstvoeding.
Heb je nog vragen over dit supplement?
Neem dan contact met ons op via info@charlottelabee.com.
Lekkere smaak, nog even wachten op het effect
Lekkere sinaasappelsmaak, tot nu toe tevreden!
Mijn haar lijkt voller sinds het gebruik van de vegan collageen
Top product
Merk verbetering in m'n haar en huid!
Deze collageen heeft een fijne smaak. Persoonlijk vind ik deze lekkerder dan de andere collageen en deze klontert niet.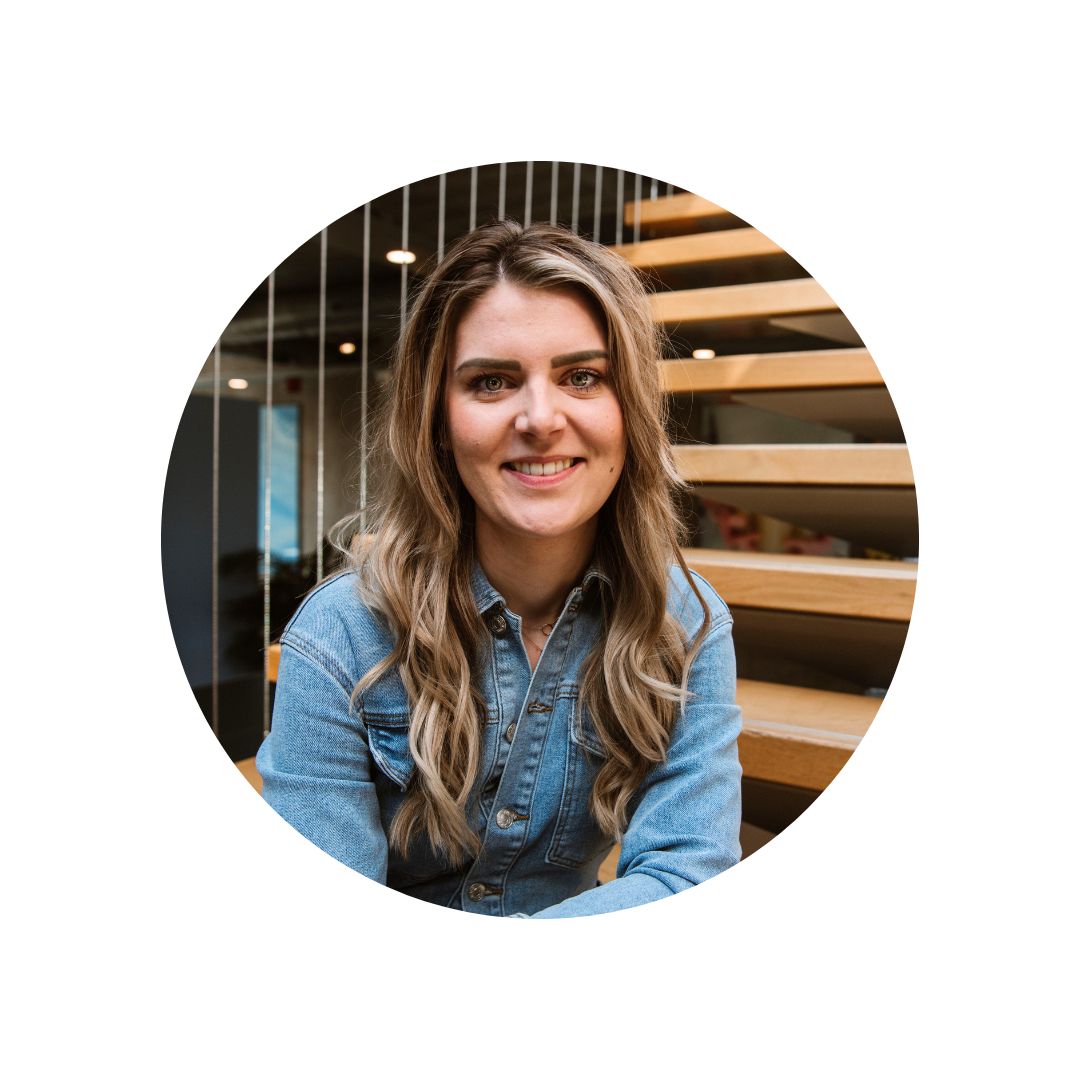 Supplements advice needed?
Joyce is Orthomoleculaire Therapeut en in opleiding tot Orthomoleculaire Epigenetisch Therapeut. Haar passie voor het vak is een aantal jaren geleden ontstaan nadat ze zelf gezondheidsklachten kreeg. In die periode kwam ze erachter dat alles in het lichaam met elkaar in verbinding staat, en dat lifestyle hier veel invloed op heeft. Ze helpt mensen met veel liefde om de verbinding met zichzelf terug te vinden. Bij Joyce kun je terecht voor:
- Supplements advice both by phone and email
- Advice and purchase of the supplements at our office
Frequently Asked Questions

Where do you deliver?

We leveren in Nederland, België, Duitsland en Frankrijk. Wil jij iets bestellen en laten leveren in een ander land? Neem dan contact met ons op voor de mogelijkheden!  

When will my order be shipped?

Voor orders die voor de middag worden geplaatst proberen wij deze dezelfde dag nog te verwerken en te versturen. Levering zal dus doorgaans 1-2 werkdagen later plaatsvinden. Plaats je een order in het weekend? Dan verwerken we deze de volgende werkdag.

Wij verzenden met PostNL en bij verzending ontvang je van ons een track & trace code, zodat je je pakket kunt volgen.

If you are not at home, the parcel will be offered again. It will then be delivered to a pick-up location.

What are the shipping costs?

Binnen Nederland hanteren we 2 verschillende verzendkosten €4,95 voor een pakketje €2,95 voor producten die door de brievenbus passen, zoals boeken. GRATIS verzending bij bestellingen van meer dan €40,-

In België zijn de verzendkosten €4,95 voor een boek en €6,95 voor een pakketje.

In Europa zijn de verzendkosten €12,95. 

Buiten Europa zijn de verzendkosten €24,95.

Are you ordering a book and something else from the store? Then it will be sent together as a parcel.

Can I return my order?

Return conditions
You have the right to revoke the contract within a period of 14 days without giving reasons. The revocation period expires 14 days after the day you take physical possession of the good.   

Return notification
Report your return via info@charlottelabee.com to revoke the agreement.
Authenticity Policy

Reviews

Charlotte Labee thinks it's important that you know where our reviews come from. Anyone who visits our shop can leave a review. Customers who have purchased a product receive a verified buyer badge. This ensures the authenticity of the reviews. 

Both positive and negative reviews are posted on our website. Therefore, checking the reviews is done as soon as possible. In doing so, only reviews with policy violations such as spam or inappropriate content are not posted. In addition, no paid reviews are posted on the website. 

Products

All of Charlotte Labee's products are developed in the Netherlands.

Charlotte Labee is a member of NPN (Nature and Health Products Netherlands). NPN strives to provide consumers with access to nutritional supplements that are safe, effective, responsible, and accompanied by clear information. All this to promote optimal health.