Description:
Meditaties voor kinderen
Kindermeditatie: De toekomst van innerlijke rust voor je kind
Waarom mediteren met je kinderen?

In onze snel veranderende en vaak hectische wereld is het essentieel om kinderen de vaardigheden te bieden om hun innerlijke rust en balans te vinden. Kindermeditatie is niet alleen een moment van ontspanning, maar ook een investering in de mentale en emotionele gezondheid van je kind. Door samen te mediteren, creëer je een speciaal moment van verbinding en begrip tussen jou en je kindje.
De voordelen van kindermeditaties:
Verbeterde concentratie en focus: Regelmatige meditatie helpt kinderen om hun aandachtsspanne te vergroten.

Emotionele balans: Kindermeditatie biedt kinderen de tools om hun emoties beter te begrijpen en ermee om te gaan.

Versterkt zelfbewustzijn: Door te mediteren, leren kinderen meer over hun eigen gedachten en gevoelens, wat hen helpt bij het vormen van een positief zelfbeeld en zelfvertrouwen.

Betere slaap: Kinderen die regelmatig mediteren, hebben vaak een diepere en meer rustgevende slaap, wat essentieel is voor hun groei en ontwikkeling.

Stressvermindering: In deze tijd waar kinderen vaak onder druk staan, kan meditatie een toevluchtsoord bieden, waardoor ze zich kalmer en meer gecentreerd voelen.

Versterkt de ouder-kind relatie: Door samen te mediteren, deel je een vredig moment van verbinding dat de band tussen jou en je kind kan verdiepen.
Kindermeditatie is een geschenk dat je je kind geeft, een geschenk dat hen voorbereidt op de uitdagingen van morgen terwijl het hun welzijn van vandaag versterkt. Geef je kind de mogelijkheid om te bloeien van binnenuit.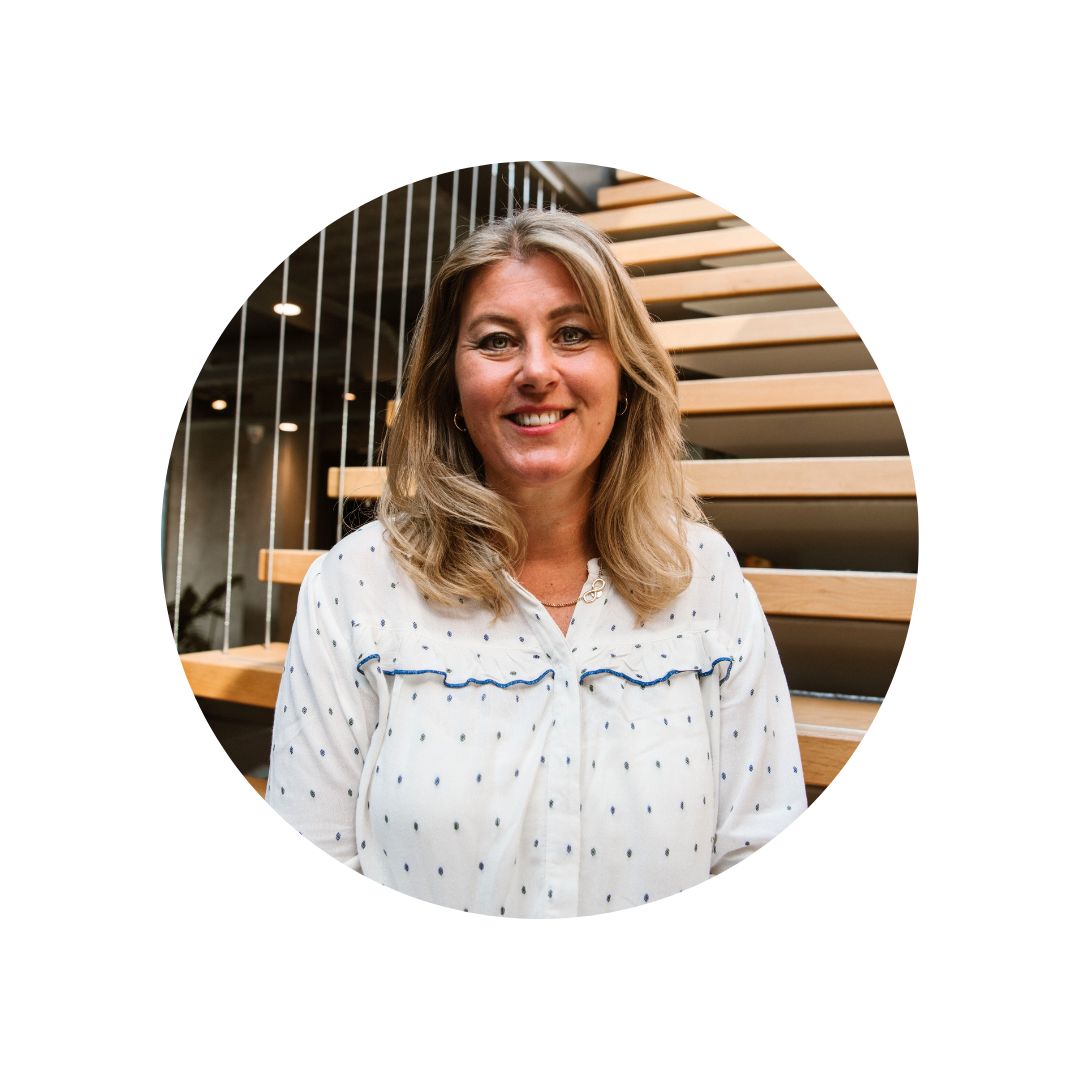 What is the Brain Balance Methodology?
De Brain Balance Methodiek staat voor het structureel veranderen van je brein, waardoor je ook je mindset, gewoontes en gedragspatronen kunt verbeteren. Zo kun je met behulp van de Brain Balance Methode steeds meer het leven van je dromen gaan leven waarbij jij lekker in je vel zit en de prikkels van de huidige maatschappij beter kunt verdragen.
Frequently Asked Questions

Wanneer ontvang ik mijn order?

Na aankoop ontvang je van ons een e-mail met de inlogcodes van het portaal zodat je meteen aan de slag kunt!

Hoe lang kan ik gebruik maken van de cursus?

De cursus blijft na de start 6 maanden toegankelijk.
Authenticity Policy

Reviews

Charlotte Labee thinks it's important that you know where our reviews come from. Anyone who visits our shop can leave a review. Customers who have purchased a product receive a verified buyer badge. This ensures the authenticity of the reviews. 

Both positive and negative reviews are posted on our website. Therefore, checking the reviews is done as soon as possible. In doing so, only reviews with policy violations such as spam or inappropriate content are not posted. In addition, no paid reviews are posted on the website.