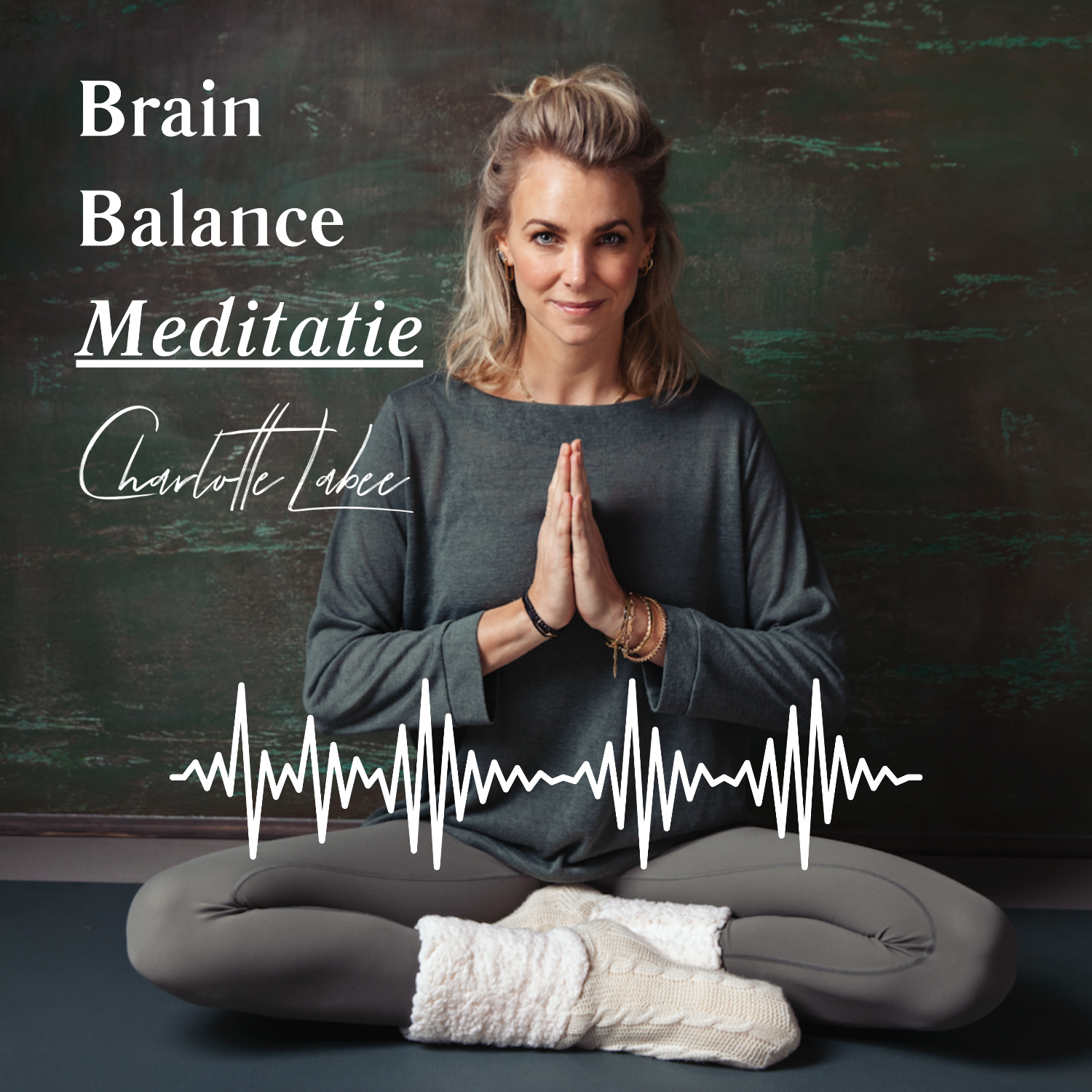 Brain Balance Meditation Package
---
Na aankoop ontvang je van ons een e-mail met de inlogcodes van het portaal zodat je meteen aan de slag kunt!
Brain Balance Meditation Package
Prettige meditaties, helpt om rustig te gaan slapen
Very nice!
Fijne korte meditaties en een rustgevende stem om naar te luisteren!
Fijne meditaties
Ik ben heel blij met de meditaties van Charlotte. Haar stem is erg fijn. Ik mediteer 2x per dag en vind ze alle 10 erg fijn.
Kan er ook heerlijk van slapen.
Zeer prettige meditaties
De meditaties helpen me zo goed. Ik kom helemaal tot rust en voel dat mijn hartslag daarna een stuk lager is. De stem van Charlotte is prettig en de muziek op de achtergrond is heel fijn. Wat ik ook zo goed vind, is dat de muziek niet meteen wordt afgekapt als de meditatie klaar is. Van mij mogen er nog veel meer meditaties bij komen. Alhoewel deze ook steeds opnieuw kunnen worden beluisterd.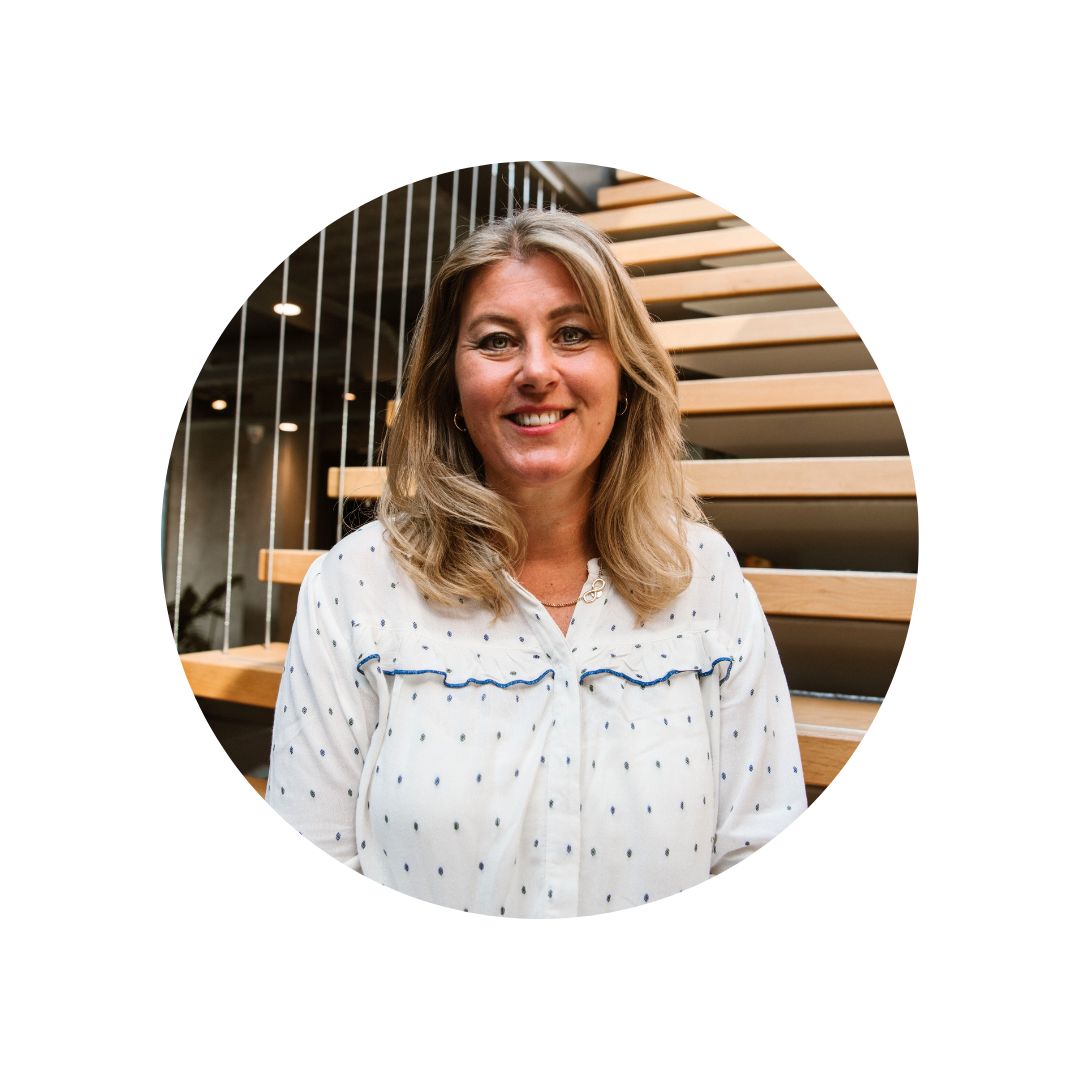 What is the Brain Balance Methodology?
De Brain Balance Methodiek staat voor het structureel veranderen van je brein, waardoor je ook je mindset, gewoontes en gedragspatronen kunt verbeteren. Zo kun je met behulp van de Brain Balance Methode steeds meer het leven van je dromen gaan leven waarbij jij lekker in je vel zit en de prikkels van de huidige maatschappij beter kunt verdragen.
Frequently Asked Questions

Where do you deliver?

We deliver to the Netherlands, Belgium, Germany and France. Would you like to order something and have it delivered in another country? Please contact us for the possibilities!  

When will my order be shipped?

For orders placed before noon, we try to process and dispatch them on the same day. Delivery will therefore usually be 1-2 working days later. Do you place an order during the weekend? Then we will process it the next working day.

We ship with DHL and upon dispatch you will receive a track and trace code, so you can follow your package.

If you are not at home, the parcel will be offered again. It will then be delivered to a pick-up location.

What are the shipping costs?

Within the Netherlands we have 2 different shipping costs:

€4,95 for a parcel €2,95 for things that fit through the letterbox, such as books. FREE shipping for orders over €75.

Are you ordering a book and something else from the store? Then it will be sent together as a parcel.

Outside the Netherlands, you pay the shipping costs relevant to that can.

Can I return my order?

Return conditions
You have the right to revoke the contract within a period of 14 days without giving reasons. The revocation period expires 14 days after the day you take physical possession of the good.   

Return notification
Report your return via info@charlottelabee.com to revoke the agreement.
Authenticity Policy

Reviews

Charlotte Labee thinks it's important that you know where our reviews come from. Anyone who visits our shop can leave a review. Customers who have purchased a product receive a verified buyer badge. This ensures the authenticity of the reviews. 

Both positive and negative reviews are posted on our website. Therefore, checking the reviews is done as soon as possible. In doing so, only reviews with policy violations such as spam or inappropriate content are not posted. In addition, no paid reviews are posted on the website.