Comprehensive Orthomolecular Advice
---
Comprehensive Orthomolecular Advice
Description:
The consultation package consists of 2 personal online coaching sessions with one of our therapists at the Brain Balance office in Rotterdam or online: a first coaching session of 90 minutes and an evaluation session of 30 minutes.
1. Coaching conversation
The coaching session focuses on all aspects that play a role in solving your symptoms. Based on your situation, you will receive customised advice from an orthomolecular therapist in the areas of lifestyle, sleep, relaxation, exercise, nutrition and supplements.
After registering for the consultation you will receive a confirmation email containing a link to an online planner. Here you can choose your preferred date and time for the appointment. 
2. Evaluation interview
After 2 or 4 weeks, an evaluation talk will follow. We analyse where you are now as a result of the earlier advice and discuss any points of attention and improvement. 
During the second meeting, we discuss which follow-up trajectory is suitable for you. If you decide to continue, we have packages available for this.
Please note: limited availability
Due to limited capacity, we only help people who really want to work on themselves fully in all areas. Therefore, you will certainly not only get supplement advice and ready-made recipes from us.
We pay close attention to the whole picture in order to improve your life and health in all areas. From lifestyle to exercise, from sleep to relaxation and from nutrition to supplementation. Does this sound like something for you?
Then be quick. Due to the limited number of places, we do not expect to be able to help everyone. So register now and claim your spot while you still can! 
Cancellation is possible up to 7 days before the appointment due to availability. Appointments can be rescheduled up to 72 hours in advance.
Niet kloppende uitslag en niet de beloofde adviezen
Helaas een slechte ervaring! Door middel van een onhygiënisch me vinger prik thuis kregen we 18 pagina's aan uitslag wat even snel werd doorgenomen. Uitleg zou nog nagestuurd worden.
We hebben de uitleg nooit ontvangen (ook niet na vragen) en ook geen evaluatie.
Toen maar met resultaten naar de huisarts gegaan en op de normale manier bloed laten prikken. Dit kost niet 250 euro en hierbij krijg je kloppende uitslagen met uitleg.
Eyeopener
Echte eyeopener en fijn gesprek over wat je allemaal kan doen om het te verbeteren. Het zijn allemaal termen die ik natuurlijk niet ken, dus het is heel goed dat alles uitgebreid uitgelegd wordt. Ik ben heel benieuwd naar het effect over een tijdje na alle aanpassingen die ik ga doen.
Zeer leerrijk
Zeer leerrijk, er zijn mij veel dingen duidelijk geworden
Ontzettend blij
Laura heeft veel kennis en geeft goede adviezen. In 20 dagen tijd heb ik al meer bereikt dan de afgelopen 15 jaar in totaal. Ik ben ontzettend blij met de keuze voor Brain Balance en met Laura als therapeut/coach.
Valuable
Again, a very valuable appointment. Received so much good information and tips from Laura. She is a topper!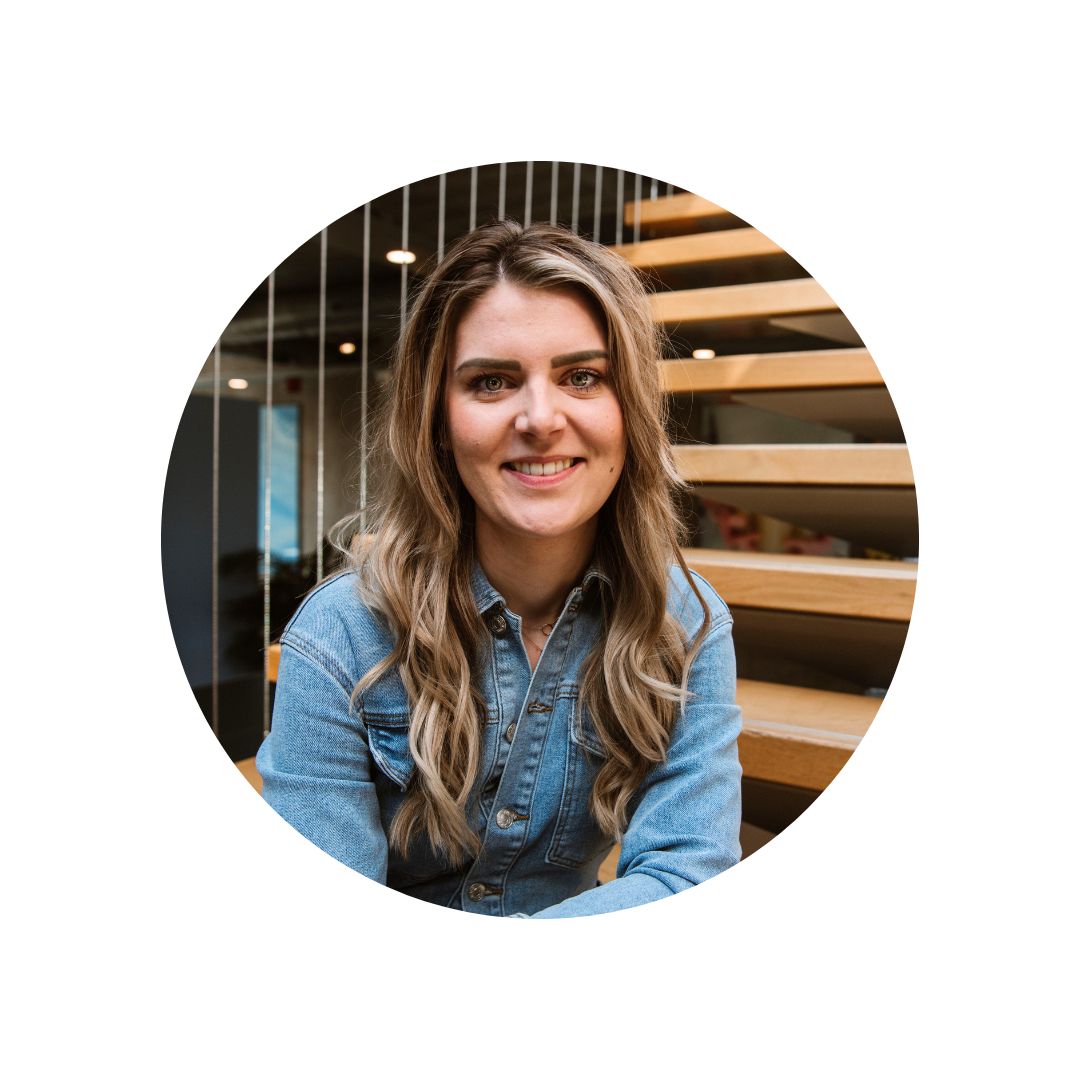 Supplements advice needed?
Joyce is Orthomoleculaire Therapeut en in opleiding tot Orthomoleculaire Epigenetisch Therapeut. Haar passie voor het vak is een aantal jaren geleden ontstaan nadat ze zelf gezondheidsklachten kreeg. In die periode kwam ze erachter dat alles in het lichaam met elkaar in verbinding staat, en dat lifestyle hier veel invloed op heeft. Ze helpt mensen met veel liefde om de verbinding met zichzelf terug te vinden. Bij Joyce kun je terecht voor:
- Supplements advice both by phone and email
- Advice and purchase of the supplements at our office
Frequently Asked Questions

Where do you deliver?

We deliver to the Netherlands, Belgium, Germany and France. Would you like to order something and have it delivered in another country? Please contact us for the possibilities!  

When will my order be shipped?

For orders placed before noon, we try to process and dispatch them on the same day. Delivery will therefore usually be 1-2 working days later. Do you place an order during the weekend? Then we will process it the next working day.

We ship with DHL and upon dispatch you will receive a track and trace code, so you can follow your package.

If you are not at home, the parcel will be offered again. It will then be delivered to a pick-up location.

What are the shipping costs?

Within the Netherlands we have 2 different shipping costs:

€4,95 for a parcel €2,95 for things that fit through the letterbox, such as books. FREE shipping for orders over €75.

Are you ordering a book and something else from the store? Then it will be sent together as a parcel.

Outside the Netherlands, you pay the shipping costs relevant to that can.

Can I return my order?

Return conditions
You have the right to revoke the contract within a period of 14 days without giving reasons. The revocation period expires 14 days after the day you take physical possession of the good.   

Return notification
Report your return via info@charlottelabee.com to revoke the agreement.
Authenticity Policy

Reviews

Charlotte Labee thinks it's important that you know where our reviews come from. Anyone who visits our shop can leave a review. Customers who have purchased a product receive a verified buyer badge. This ensures the authenticity of the reviews. 

Both positive and negative reviews are posted on our website. Therefore, checking the reviews is done as soon as possible. In doing so, only reviews with policy violations such as spam or inappropriate content are not posted. In addition, no paid reviews are posted on the website. 

Products

All of Charlotte Labee's products are developed in the Netherlands.