Your Balance
Naast boeken, supplementen en lezingen zijn er nog meer dingen die jouw Brain Balance kunnen ondersteunen, zoals b.v. de Brain Balance Planner.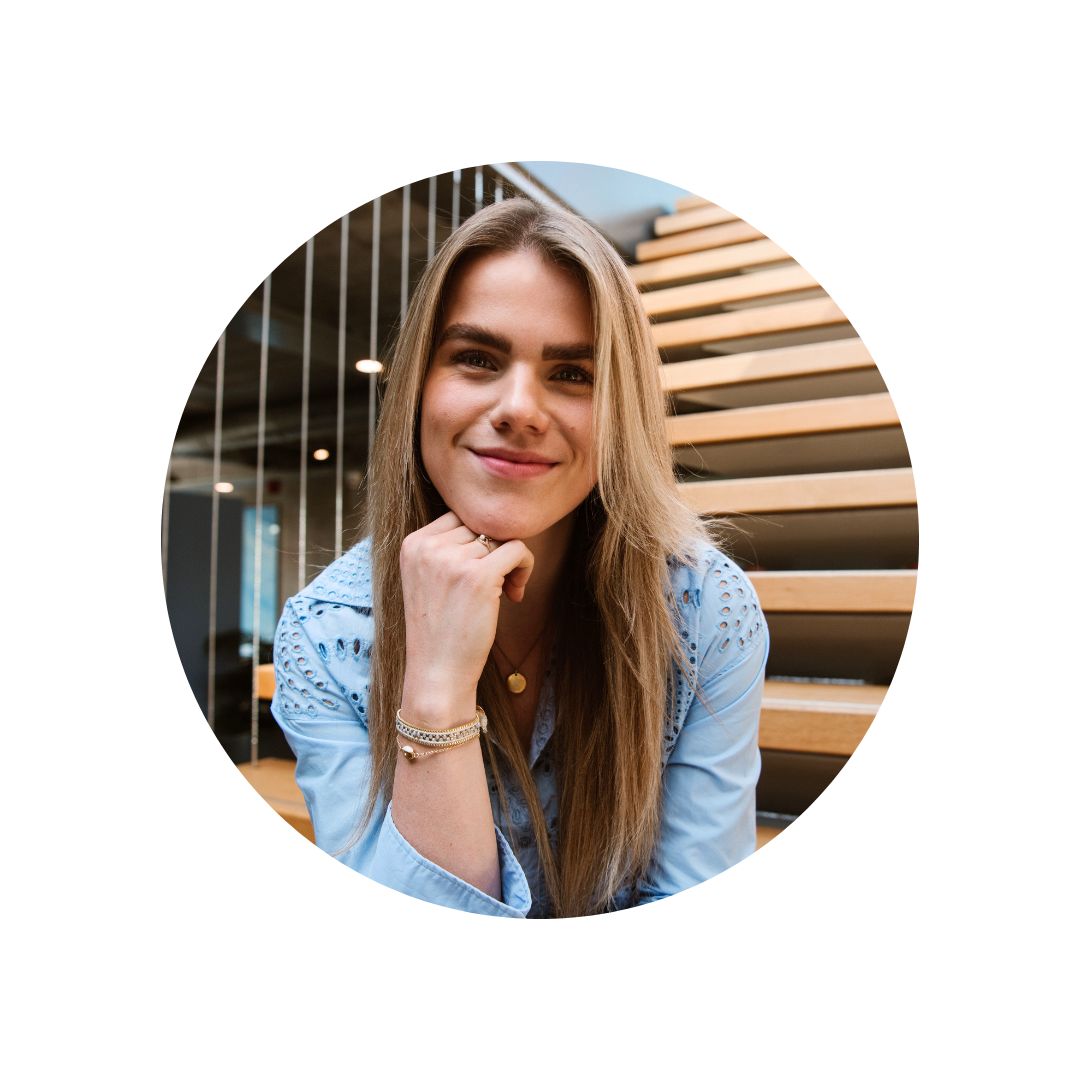 What is the Brain Balance Methodology?
The Brain Balance Methodology stands for changing your brain, which also allows you to improve your mindset, habits and behavior patterns. Thus, through Brain Balance, you can start living the life of your dreams more and more.
''I had a bowel consultation with Marieke and Annefleur chimed in with whom I had already had a very nice supplement consultation. I felt very comfortable and understood with these toppers! We went through all the research results and made a plan on how to tackle the problems in the gut. Super clear everything and there was plenty of room to ask questions.''
''I can't say other than that I am immensely grateful for my conversation with Laura, I felt myself heard, understood, understood, seen and existing! Extremely nice and valuable! And with so much love and enthusiasm she explained everything very finely, sharply but above all clearly!''
''Ik ben heel blij met de meditaties van Charlotte. Haar stem is erg fijn. Ik mediteer 2x per dag en vind ze alle 10 erg fijn. Kan er ook heerlijk van slapen.''